Alexis Cuarezma is a San Francisco-based photographer who specializes in both on-location and in-studio portraiture. A passion for bold visuals has colored his whole life, and his childhood interest was nurtured at CSUEB, where he studied art, graphic design and photography. An Alumnus of the prestigious Eddie Adams Workshop (Barnstorm XXIV), has done assignments for the LA Times, the New York Times, HBO and a number of international publications.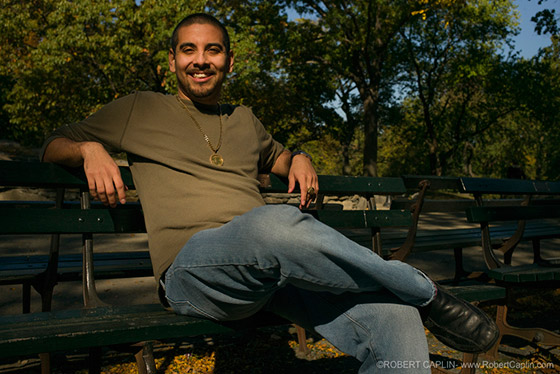 On this episode I chat with 30-year-old San Francisco Bay Area photographer Alexis Cuarezma who currently specializes in boxing and high-end, heavily-lit portraiture. He works for Getty Sport, Sports Illustrated, individual athletes, as well and many others. Alexis and I literally met through Instagram only hours before recording this podcast when he reached out to me about connecting while in NYC for the Photo Plus Expo and various meetings with editors. We talk a lot about how he's made connections in the industry, promoted himself using social media and big, beautiful printed portfolios catching the eye of some of the country's biggest magazines. So sit back, relax, and enjoy this episode of The Photo Brigade podcast!

Podcast: Play in new window | Download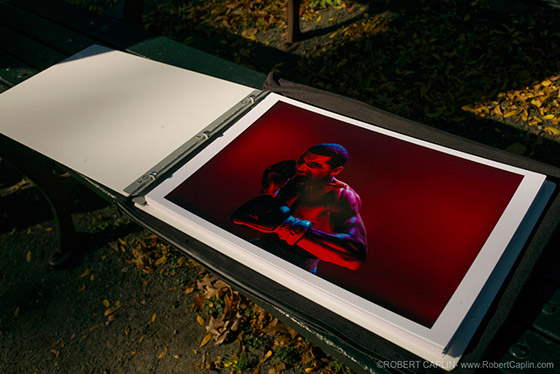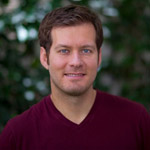 About the writer:
Robert Caplin
is an editorial and corporate photographer based in Manhattan who specializes in documentary, travel, celebrities, portraiture, and events. He's a regular contributor to The New York Times, Los Angeles Times, and The Wall Street Journal and his work has been published in National Geographic, Sports Illustrated, TIME, and Newsweek. His clients include individuals such as Justin Bieber, Tiki Barber, and Victoria Justice and organizations such as The International Emmy's, Abercrombie & Fitch, and American Electric Power. His photographs were honored at the 2010 Clio Awards for advertising, and HarperCollins published his long-term documentary as part of Justin Bieber's New York Times Bestselling visual autobiography, First Step 2 Forever, which has sold over a million copies in 25 languages.