Sacha Lecca is the Sr. Photo Editor at Rolling Stone magazine with nearly 20 years experience in magazine publishing, including stints at Newsweek and CMP Media.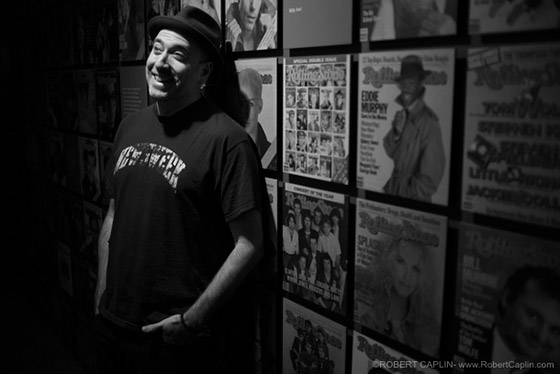 On this episode I chat with Sacha Lecca, Senior Photo Editor for Rolling Stone Magazine. We talk about his 20-year-long career in print journalism from his days as a low-level photo researcher at Newsweek to his senior photo editing position at Rolling Stone. We discuss some of the more controversial decisions he's had to make in his career, like choosing the photo of the Boston Bomber for the magazine cover. We also talk about how photographers can get his attention through emails, phone calls, social media, and proper promotional mailers. Make sure to listen the whole way through because Sacha even give out his email address so you can connect with him directly! This is another episode packed full of great info….so sit back, relax, and enjoy this episode of The Photo Brigade Podcast!

Podcast: Play in new window | Download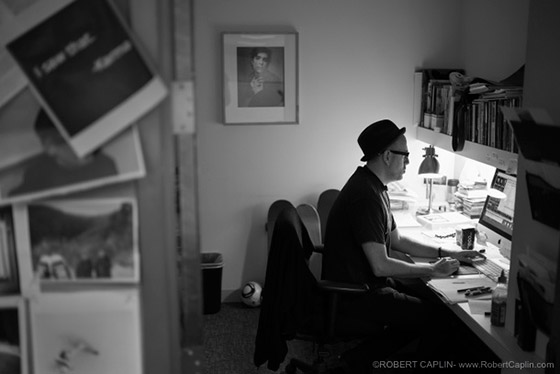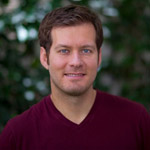 About the writer:
Robert Caplin
is an editorial and corporate photographer based in Manhattan who specializes in documentary, travel, celebrities, portraiture, and events. He's a regular contributor to The New York Times, Los Angeles Times, and The Wall Street Journal and his work has been published in National Geographic, Sports Illustrated, TIME, and Newsweek. His clients include individuals such as Justin Bieber, Tiki Barber, and Victoria Justice and organizations such as The International Emmy's, Abercrombie & Fitch, and American Electric Power. His photographs were honored at the 2010 Clio Awards for advertising, and HarperCollins published his long-term documentary as part of Justin Bieber's New York Times Bestselling visual autobiography, First Step 2 Forever, which has sold over a million copies in 25 languages.