Mickey Osterreicher serves as general counsel to the National Press Photographers Association (
NPPA
) and is a member of the New York State Bar Association Media Law Committee, among many others. He is also an award winning photojournalist with almost forty years' experience in print and broadcast. His work has appeared in such publications as the New York Times, Time, Newsweek and USA Today as well as on ABC World News Tonight, Nightline, Good Morning America, NBC Nightly News and ESPN.
As a lawyer, Mr. Osterreicher has been actively involved in such issues as: cameras in the courtroom, the federal shield law, media access, public photography, ag-gag legislation, anti-paparazzi statutes, drone photography, copyright, fair use and orphan works. He has helped to draft comments to the Copyright Office and written numerous articles on these subjects. He has helped draft revised photography guidelines for many law enforcement agencies nationwide and has also drafted updates for the New York State Bar Association Journalists' Handbook. He has drafted letters resulting in successful opposition to many state bills limiting the right of the press and public to photograph and record.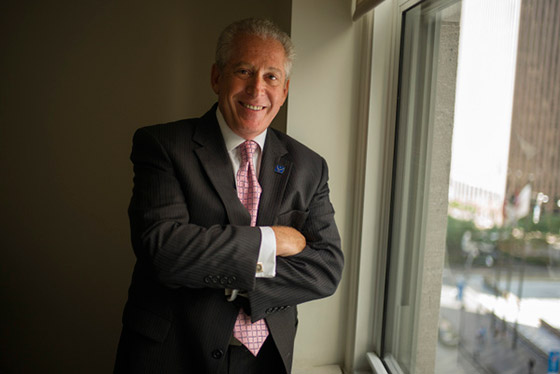 On this episode I chat with Mickey Osterreicher, general counsel for the National Press Photographers Association, an organization of thousands of News photographers, videographers, editors, and students. Simply put, Mickey advocates for photographers rights. We discuss the many legal issues presenting the photographic community today from copyright infringement, the fair use defense, to First Amendment issues and all the recent arrests of journalists doing their jobs. We also talk about the terms of service of Facebook and Instagram along with the importance of knowing your cost of doing business. Mickey is a lawyer and a lawyer's time is valuable, so we've really packed a lot into this hour-long podcast. So sit back, relax, and maybe get some editing done while listening to this week's episode of the Photo Brigade podcast.
Catch Mickey at the PhotoPlus Expo as he discusses all this and more!
Also you can hear Mickey speak on an NPPA sponsored Free Speech Panel Discussion.

Podcast: Play in new window | Download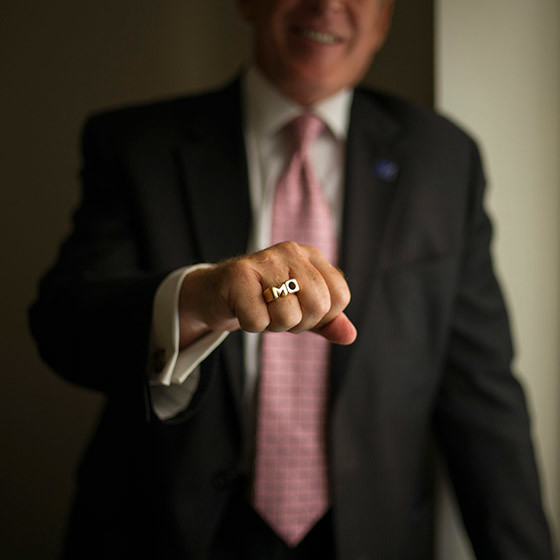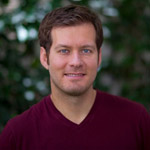 About the writer:
Robert Caplin
is an editorial and corporate photographer based in Manhattan who specializes in documentary, travel, celebrities, portraiture, and events. He's a regular contributor to The New York Times, Los Angeles Times, and The Wall Street Journal and his work has been published in National Geographic, Sports Illustrated, TIME, and Newsweek. His clients include individuals such as Justin Bieber, Tiki Barber, and Victoria Justice and organizations such as The International Emmy's, Abercrombie & Fitch, and American Electric Power. His photographs were honored at the 2010 Clio Awards for advertising, and HarperCollins published his long-term documentary as part of Justin Bieber's New York Times Bestselling visual autobiography, First Step 2 Forever, which has sold over a million copies in 25 languages.