Marko Georgiev
is a staff photojournalist for The Record, a North Jersey Media daily newspaper. Georgiev's international photo career spans over two decades, on four continents, in six hurricanes and two trips to Iraq for The New York Times. Georgiev is a licensed pilot, biker and sailor and hates selfies photos.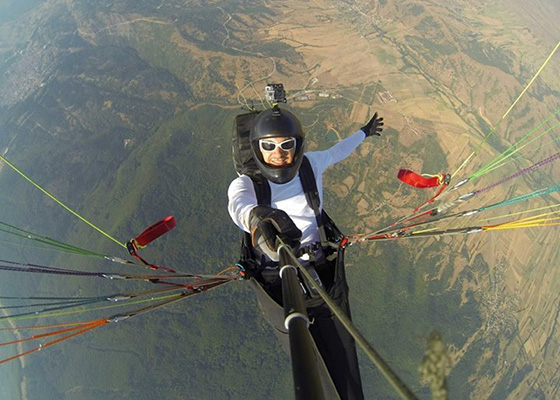 On this episode I make a house call to my good friend Marko Georgiev who was suffering from a back injury and taking it easy at home in New Jersey where he is currently a staff photographer at The Record. Marko is one wild and crazy guy… We met at a photojournalist's poker table about 8 years ago when I was an intern for the New York Times. We talk about his ever-changing career in photography from his beginnings covering the Kosovo conflict in his region of the world, to moving to NYC, working for the New York Times both locally and embedded during the war in Iraq. He has some crazy stories from when he covered Hurricane Sandy in New Orleans and to close calls in Iraq. As always we talk about business and how Marko got into the world of photography. So sit back, relax, enjoy this episode of The Photo Brigade podcast!


Podcast: Play in new window | Download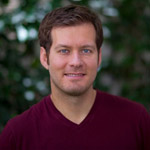 About the writer:
Robert Caplin
is an editorial and corporate photographer based in Manhattan who specializes in documentary, travel, celebrities, portraiture, and events. He's a regular contributor to The New York Times, Los Angeles Times, and The Wall Street Journal and his work has been published in National Geographic, Sports Illustrated, TIME, and Newsweek. His clients include individuals such as Justin Bieber, Tiki Barber, and Victoria Justice and organizations such as The International Emmy's, Abercrombie & Fitch, and American Electric Power. His photographs were honored at the 2010 Clio Awards for advertising, and HarperCollins published his long-term documentary as part of Justin Bieber's New York Times Bestselling visual autobiography, First Step 2 Forever, which has sold over a million copies in 25 languages.