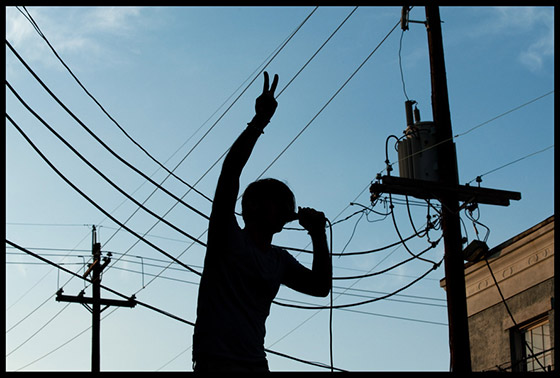 Photographer Ryan Hodgson-Rigsbee shares photos of the Block Party music festival in New Orleans.
In its sixth year, Block Party took place at the Big Top, New Orleans, on April 13th 2013. Organized by Community Records the two stage music festival featured over twenty acts.
See more photos on Ryan's website.