Marko Georgiev
is a staff photojournalist for The Record, a North Jersey Media daily newspaper. Georgiev's international photo career spans over two decades, on four continents, in six hurricanes and two trips to Iraq for The New York Times. Georgiev is a licensed pilot, biker and sailor and hates selfies photos.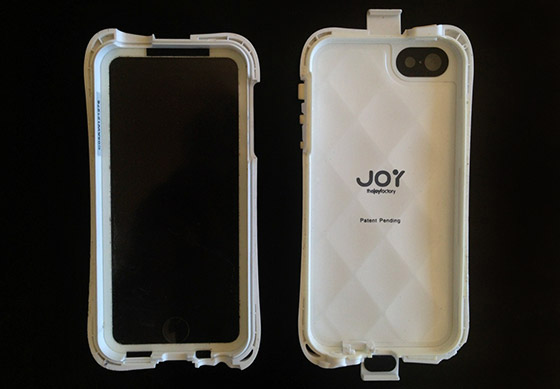 Although I asked The Joy Factory for the aXtion Pro model to review, I received the white aXtion Go case for my iPhone5. A month later, out of nowhere, I received the black one, along with a chest strap, which I still haven't had the chance to test properly.
This case has a lot of bling on it, it looks cool, it's thin, it protects, it's somewhat functional, but the sound/voice quality is where this case gets the thumbs down.
It looked too plasticky and I had doubts that it will withstand serious submersion, so I decided not to even try and just use it as a everyday case…but I did get it wet…by accident. After covering a 17.5 mile, long-distance swim race landing in Sandy Hook, NJ, I wanted to take an action shot of the case with my wife's phone in it, so I placed it on the wet sand right next to the water, and what happened? – a wave came and took it! …with my wife's phone in it… whoops! Considering I'm not dead, clearly the aXtion Go has proven it can at least withstand brief submersion.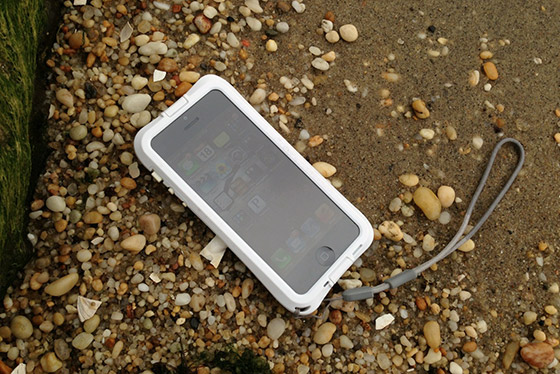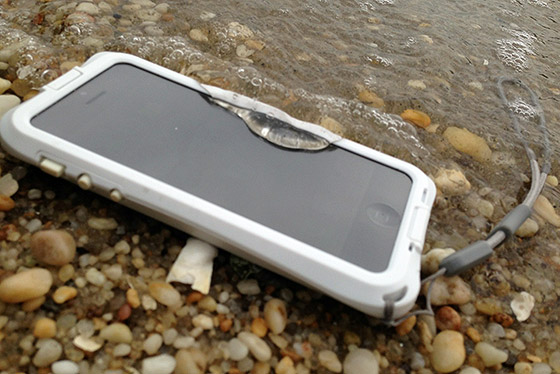 Thumbs up for the bling design and the air-cushion diamond-like protection in the back. It's endless fun for nervous fingers when you have nothing else to do. It's almost like trying to pop bubble wrap. The touch screen usability is actually pretty good, maybe the best one I've tested so far. The whole case is slick, thin, and doesn't really increase the size of your iPhone that much. I've seen bigger droids. It's also very light at 1.0 oz (28 grams) and comfortably fits in my pants pocket.
Now here comes the bad part. Sigh… I really wanted to like this case, but I couldn't make the mute button to work, and the case itself a hustle to open. You need a coin or If you are impatient like me – just use your keys. Hence a ton of scratch marks on the door.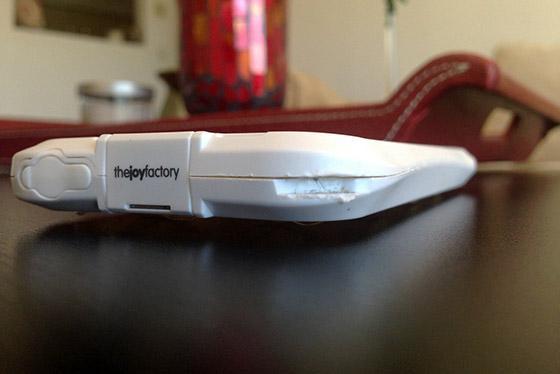 And there is the sound; the speaker is just fine, it cuts down volume like every other case of this style does, but your voice on the receiving end is also bad, almost non-decipherable. I had no idea about this fact until I gave it to my wife for a test…and you don't wanna know the misunderstandings we had! And yes, this case was banged around enough times and did a good job protecting non-backed up photos stored on my iPhone.
The photo quality while using this case is very good, no distortion, very little glare, though its softens the photos just a bit. The camera focus and exposure work well and according to The Joy Factory specs "it's a product that can withstand splashes from any angle, streams of water from water jets, and brief submersion."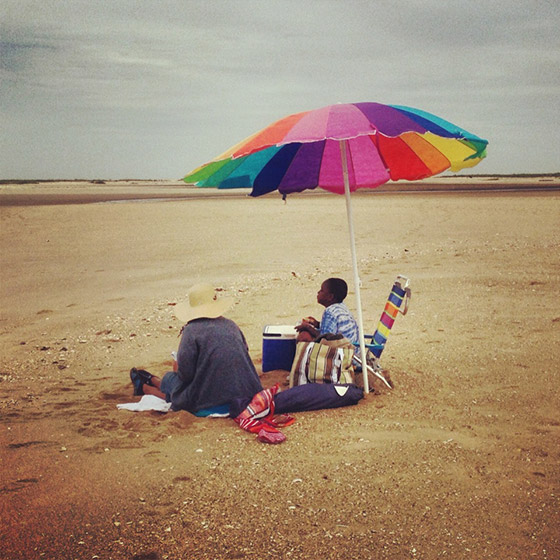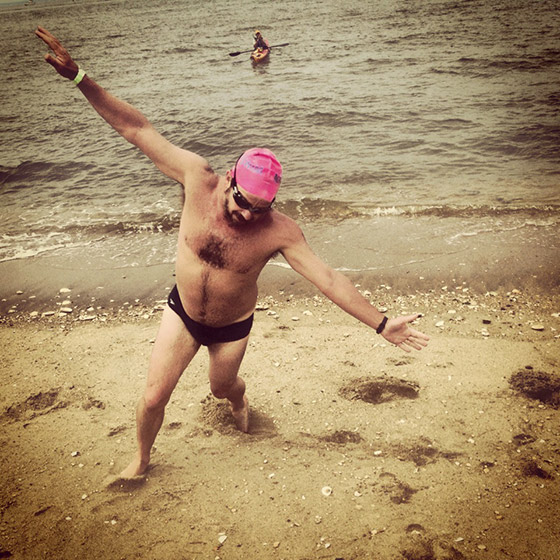 Check out some samples on my Instagram account @markogeorgiev #joyfactory