Kris Connor
is a DC and New York based celebrity and political photojournalist. His style has been described as "Controlled Chaos" by The New York Times photographer Stephen Crowley. He has worked for such clients as The Daily Newspaper, Getty Images, Save the Children Foundation, Humane Society of the United States, FilmDistrict, Cirque du Soleil, Grammy Association, Omega watches, , The Danish Government, CNN, National Geographic Channel, Fox Network, Raytheon, and Warner Brothers. He attended the 64th Missouri Photo Workshop in the fall of 2012 in Troy, Missouri.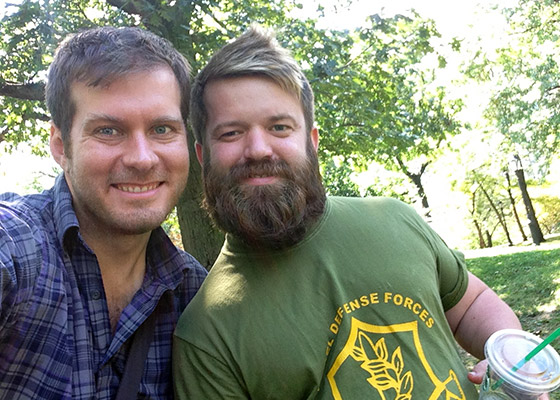 On this episode I chat with celebrity and political photojournalist Kris Connor. We grabbed a coffee and took a walk in Central Park and discussed Connor's career and what led him to covering the interesting mix of both politics and entertainment in our nation's capitol. Kris has a very unique story compared to most, if not all photojournalists as he was born with achondroplasia, the most common type of dwarfism. We talk about how being a little person has helped his job as a photographer and how he's overcome obstacles over the years, including multiple limb-lengthening procedures as a child, that in the end gave him an extra 12 inches in height. We also discuss numerous stories he's been working on including his latest project called Polirazzi, that looks at the role celebrities play in today's politics. So sit back, relax, and enjoy this episode of The Photo Brigade Podcast!

Podcast: Play in new window | Download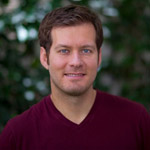 About the writer:
Robert Caplin is an editorial and corporate photographer based in Manhattan who specializes in documentary, travel, celebrities, portraiture, and events. He's a regular contributor to The New York Times, Los Angeles Times, and The Wall Street Journal and his work has been published in National Geographic, Sports Illustrated, TIME, and Newsweek. His clients include individuals such as Justin Bieber, Tiki Barber, and Victoria Justice and organizations such as The International Emmy's, Abercrombie & Fitch, and American Electric Power. His photographs were honored at the 2010 Clio Awards for advertising, and HarperCollins published his long-term documentary as part of Justin Bieber's New York Times Bestselling visual autobiography, First Step 2 Forever, which has sold over a million copies in 25 languages.