Jamey Price
is a Charlotte NC based sports photojournalist covering professional motor racing and horse racing. His list of freelance clients include LAT Photographic, Getty Images, Eclipse Sportswire and his work has been published around the globe in publications such as F1 Racing, Autosport, The Racing Post, Sports Illustrated, ESPN.com and many others. Jamey is a contract photographer for Queens University in Charlotte NC and is a staff photographer with QC Exclusive magazine in Charlotte.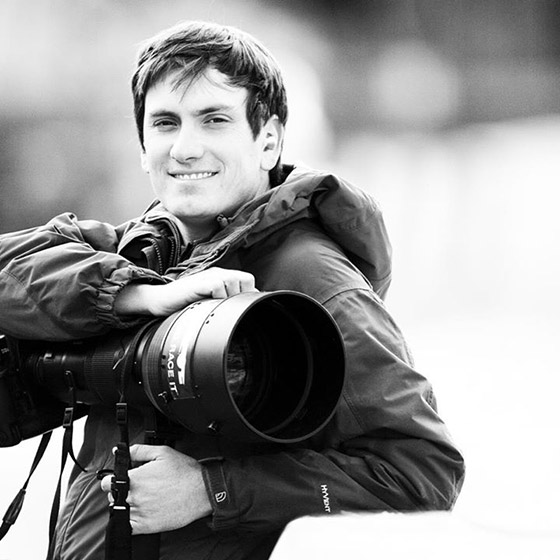 On this episode I chat with one of my online friends, Jamey Price, a stellar motorsports photographer based out of North Carolina. We grabbed a coffee and had a chat in Central Park while Jamey was briefly in town visiting his sister prior to leaving for Singapore for Formula One. Jamey has begun working for some big corporate clients like Ducati and Lamborghini all while traveling the world shooting what he loves. We talk about how he built the connections that have led to his successful freelance career, blogging, his background as a collegiate athlete and much more. So Sit back, relax, and enjoy this episode of The Photo Brigade Podcast.

Podcast: Play in new window | Download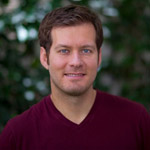 About the writer:
Robert Caplin is an editorial and corporate photographer based in Manhattan who specializes in documentary, travel, celebrities, portraiture, and events. He's a regular contributor to The New York Times, Los Angeles Times, and The Wall Street Journal and his work has been published in National Geographic, Sports Illustrated, TIME, and Newsweek. His clients include individuals such as Justin Bieber, Tiki Barber, and Victoria Justice and organizations such as The International Emmy's, Abercrombie & Fitch, and American Electric Power. His photographs were honored at the 2010 Clio Awards for advertising, and HarperCollins published his long-term documentary as part of Justin Bieber's New York Times Bestselling visual autobiography, First Step 2 Forever, which has sold over a million copies in 25 languages.