Nic Coury
is a photojournalist based in Monterey, Calif. He has had work published in Sports Illustrated, Cycle World and Bicycling magazines, and has shot commercial jobs for Specialized Bicycles, Ferrari and Bugatti. He also covers crime for a local newspaper. In his free time, he drinks too many espressos and wins mustache competitions.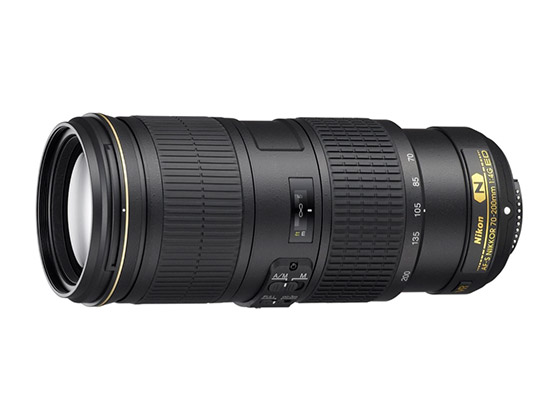 The 70-200mm f/4 VR is yet another f/4 winner from Nikon.
A longtime favorite of Canon shooters, the 70-200 f/4 has always been a lightweight, great quality and inexpensive alternative to the heavier f/2.8 zoom and the Nikon version is no different.
It's light, sharp and has lightning fast, silent autofocus. Shooting MotoGP bikes on a D700 rendered no issues whatsoever for the lens. All the colors were nicely saturated and sharp.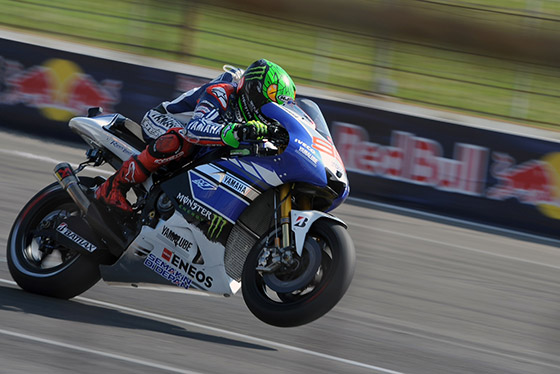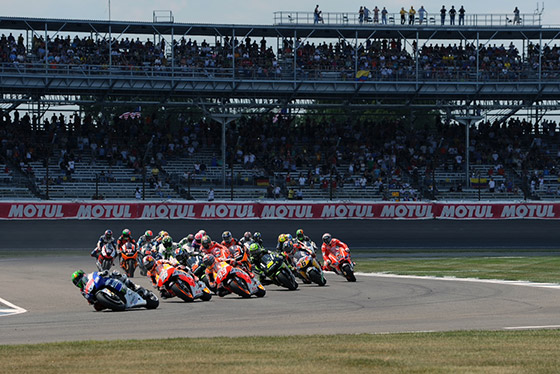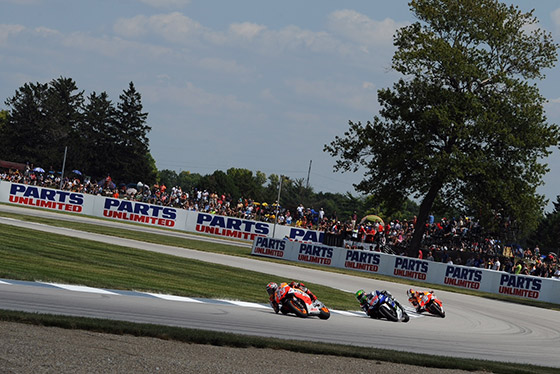 Even with both 1.4 and 2.0 teleconverters, the 70-200 f/4 VR holds really nice sharpness, even wide open. On the 2.0 III, AF is pretty jumpy, so manual focus override is necessary, but it does work. Out on the track, the 1.4 II worked with very little degradation to image quality and AF speed.
The vibration reduction works beyond amazing. Shooting DLSR video, I can hand-hold steady shots at 200mm with very little shake that looks almost as good as tripod shots.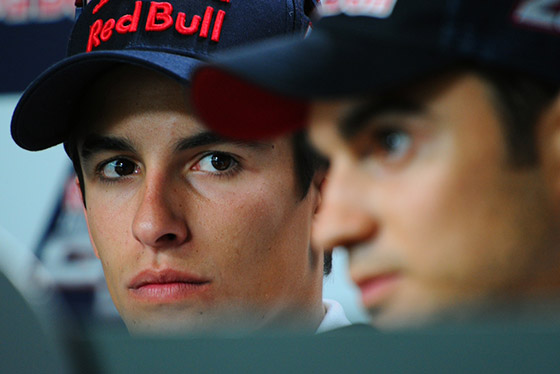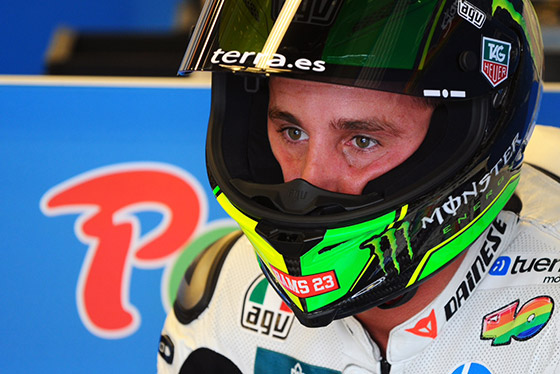 As much as I love this lens, I did notice a few downsides in the four straight days using this lens at the racetrack in Indianapolis. The smaller lens requires a smaller filter than the 77mm standard—a 67mm in this case—which isn't a big deal for me, but the occasional polarizer would have been nice for the cool skies.
It is also not as robust as the f/2.8 lenses. The body, while built-well, does feel a tad plastic-y, similar to build of the 28 f/1.8, 85 f/1.8 and the newer 18-35 f/3.5-4.5, which seem to be grouped together in a middle class of lenses with superb optics and a lower price tag. They offer a very nice entry into better lenses.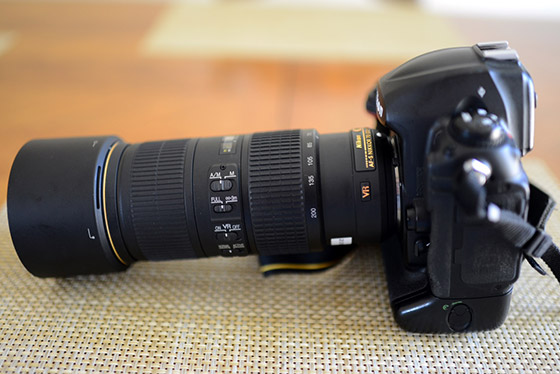 Early on, this lens seemed a tad pricey, but with discounts and used copies available, it is more affordable. The lens does not come with a tripod collar, but is so light that mounting the camera is probably the better idea anyways.
Unless you need f/2.8 constantly, the newer bodies with superb high ISOs make the 70-200 f/4 VR a very intriguing contender for the camera bag.