Alison Wright, a New York based documentary photographer, has spent a career capturing the universal human spirit through her photographs and writing. For many of her projects Alison travels to the remotest regions of the globe photographing endangered cultures and people while documenting issues concerning the human condition.
Wright's photography is represented by the National Geographic Society and has been published in numerous magazines including National Geographic, National Geographic Traveler, National Geographic Adventure, Outside, Islands, Smithsonian Magazine, American Photo, Natural History, Time, Forbes, O: The Oprah Magazine and The New York Times. She is a recipient of the Dorothea Lange Award in Documentary Photography, and a two-time winner of the Lowell Thomas Travel Journalism Award. Wright's photographs have also been published in a number of her books including The Spirit of Tibet: Portrait of a Culture in Exile, The Dalai Lama: A Simple Monk, Faces of Hope: Children of a Changing World, and a variety of National Geographic books.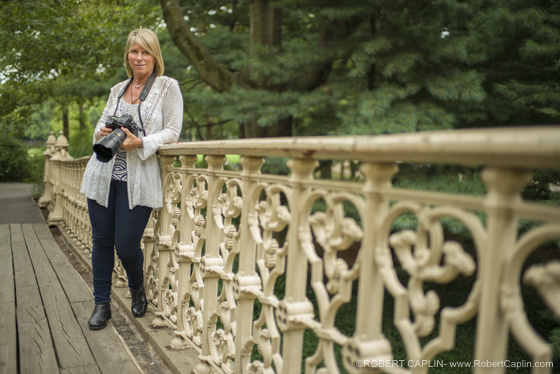 On this episode I chat with veteran travel photographer Alison Wright who has been working for National Geographic on numerous assignments and book projects throughout the world. She's been to every continent working for both editorial clients and not-for-profits ranging from the Helen Keller Foundation, OxFam, US Aid, Save the Children, and UNICEF just to name a few. When a logging truck crashed into her bus in Laos breaking her back, pelvis, ribs, and arm nearly killed her, it only pushed her to live her life by her own terms using her camera to help people and raise awareness around the world. We talk about her lengthy career, projects, passion for her work, along with the business of being a photographer, and many other wild stories from her adventures. So sit back, relax, and join Robert and Alison for a drink at the Mandarin Oriental for this episode of the Photo Brigade Podcast!

Podcast: Play in new window | Download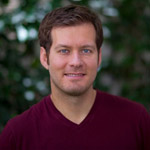 About the writer:
Robert Caplin is an editorial and corporate photographer based in Manhattan who specializes in documentary, travel, celebrities, portraiture, and events. He's a regular contributor to The New York Times, Los Angeles Times, and The Wall Street Journal and his work has been published in National Geographic, Sports Illustrated, TIME, and Newsweek. His clients include individuals such as Justin Bieber, Tiki Barber, and Victoria Justice and organizations such as The International Emmy's, Abercrombie & Fitch, and American Electric Power. His photographs were honored at the 2010 Clio Awards for advertising, and HarperCollins published his long-term documentary as part of Justin Bieber's New York Times Bestselling visual autobiography, First Step 2 Forever, which has sold over a million copies in 25 languages.