Keith Bedford
is a freelance photojournalist based in New York City. A native of Baltimore, MD, who as a regular contributor to Reuters and the New York Times has been published in Time, Newsweek, MSNBC, Stern and Paris Match among others. He spent nearly two years following the campaign of Barack Obama in the 2008 U.S. Presidential election and co-founded The Stumping Grounds, a photo blog dedicated to documenting that election. After which he spent two years covering India and South East Asia, and another year and a half covering China. Having returned to New York, he is now facing the challenge of talking about himself in the third person and covering a place called home.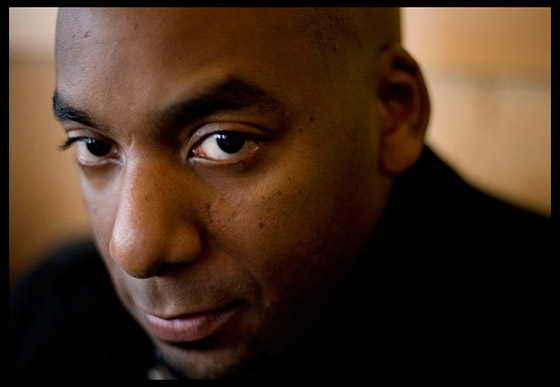 On this episode I chat with freelance photographer Keith Bedford who became my mentor and good friend when I attended the Eddie Adams Workshop in 2004 and was my team's producer. Soon after we met, I moved to New York City to intern where Keith works as a full-time freelancer. After my internship ended, I became a freelancer in the Big Apple and worked alongside Keith now for the past 7 or so years. We chat about Keith's career path from Kinkos copyboy to photographer, his time covering politics in Iowa during the 2008 presidential election, to his many long-term trips and projects overseas from Sri Lanka, to Afghanistan, to India, to China and Japan. As always we talk about the business of photography and setting yourself apart from the pack!

Podcast: Play in new window | Download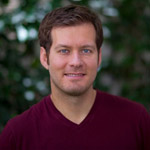 About the writer:
Robert Caplin is an editorial and corporate photographer based in Manhattan who specializes in documentary, travel, celebrities, portraiture, and events. He's a regular contributor to The New York Times, Los Angeles Times, and The Wall Street Journal and his work has been published in National Geographic, Sports Illustrated, TIME, and Newsweek. His clients include individuals such as Justin Bieber, Tiki Barber, and Victoria Justice and organizations such as The International Emmy's, Abercrombie & Fitch, and American Electric Power. His photographs were honored at the 2010 Clio Awards for advertising, and HarperCollins published his long-term documentary as part of Justin Bieber's New York Times Bestselling visual autobiography, First Step 2 Forever, which has sold over a million copies in 25 languages.