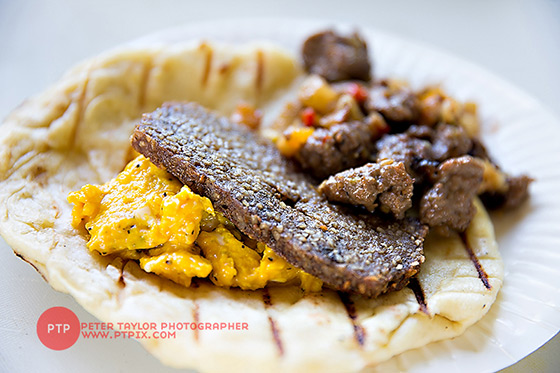 Charlotte, NC-based photographer Peter Taylor shares photos of the Lambstock festival.
If you know, you know. Lambstock is like that. If you know about it, then you will be there. If you're not there, you'll wish you were. This was my first one. The fourth overall. I got the word from the Shepard himself. I had heard about Lambstock, even wondered if I would get the nod. Shit, I won't lie, I hoped I would get the invite! Then it came, an email, "Will you be able to join us for Lambstock?"  Well, let me check my, oh hells yea I will!
Continue reading and see more photos on Peter's blog.