Brad Smith is the Director of Photography for Sports Illustrated. The son of a career Naval Officer, he had lived in 6 states by the time he was 7 years old. He remembers fondly his father photographing everything he could, and the idea of selecting good photos for a living was born, along with the idea of residing in one state for as long as possible.
This is his third trip to SI, having previously worked there as a Photo Editor, while also serving as Director of Photography for Sports Illustrated For Kids and Sports Illustrated Women. Prior to his return to SI, he was the Sports Photo Editor for The New York Times for 12 years. Before that, he was the Assistant Director of Photography and Photo Editor for the White House during the Clinton Administration. He also worked at Sygma Photo News and the National Audubon Association. He is a guest lecturer at the School of Visual Arts Masters in Photography program. He is on the faculty for Fotofusion and the Rich Clarkson Sports Photo Workshop. He's also on the faculty for the Eddie Adams Workshop, as well as being on the Board of Directors. Most recent awards were placing 1st, 2nd and 3rd in Sports Story Editing for this year's POY (along with Becky Lebowitz of the NY Times). He's been an onsite Editor for 7 Olympics, 14 Super Bowls and more NBA, NHL and World Series games than he can count.
He's a proud Florida Gator, and he lives with his family in Suffern, NY.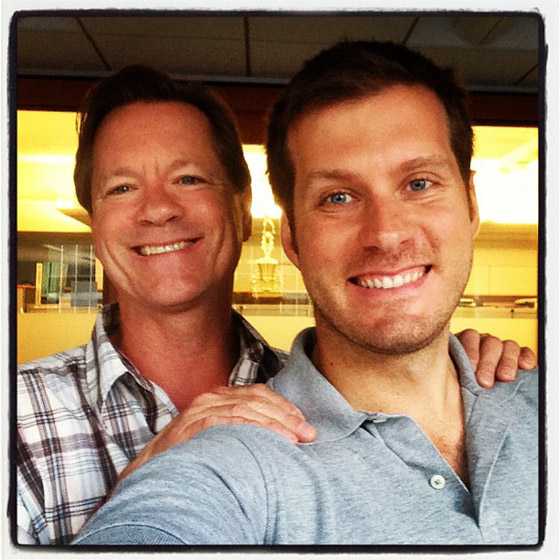 On this episode, I visited my good friend and amazing photo editor Brad Smith, who recently became the Director of Photography at Sports Illustrated. Prior to working at SI, Brad was the sports photo editor at The New York Times where he gave me my very first assignment for the Times when I was an intern back in 2005. Prior to that he was the White House Photo Editor under the Clinton administration. Brad gives some great advice to our listeners about getting your work in front of him and others at Sports Illustrated…and guess what, he even shares his email address where you can send your work and submit photos for consideration for the 6 pages of prime real estate in the front of the magazine called the Leading Off Section. We talk about the new direction in which Sports Illustrated is moving…all really cool stuff. Lastly, though I consider myself a decent photographer, it turns out I'm an amateur when it comes to recording audio…it seems Brad's microphone didn't work properly well and we had to do some work on the levels in post, so my apologies in advance for the not-so-hot audio quality of this podcast. Feel free to boost your volume cause you're not going to want to miss a minute of this episode of The Photo Brigade podcast.

Podcast: Play in new window | Download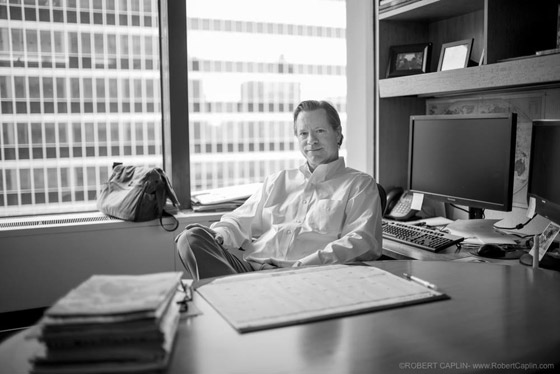 Our podcasts are available on all your favorite podcast servers: iTunes, Stitcher, SoundCloud, Zune, and Blackberry. Check us out and hit the subscribe button!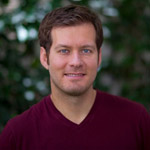 About the writer:
Robert Caplin is a full-time freelance editorial, corporate, and portrait photographer based in New York City and is founder and co-editor of Photo Brigade. He's a regular contributor to the New York Times, Los Angeles Times, and the Wall Street Journal, and his work has been published in National Geographic, Sports Illustrated and Vanity Fair, among others. Robert is a graduate from Ohio University's renowned School of Visual Communication.