Alex Trautwig
recently moved to Boston where he is a freelance editorial photographer working for a variety of clients including Getty Images and The New York Times. After graduating from Boston College in May, Alex had an internship with Getty Images Sport, and prior to that worked two seasons for the New York Mets. He has been very fortunate to cover all different types of professional sports including the Tour de France and the US Open of tennis. His work has appeared in Sports Illustrated, The New York Times, The Washington Post, and The Los Angeles Times among others.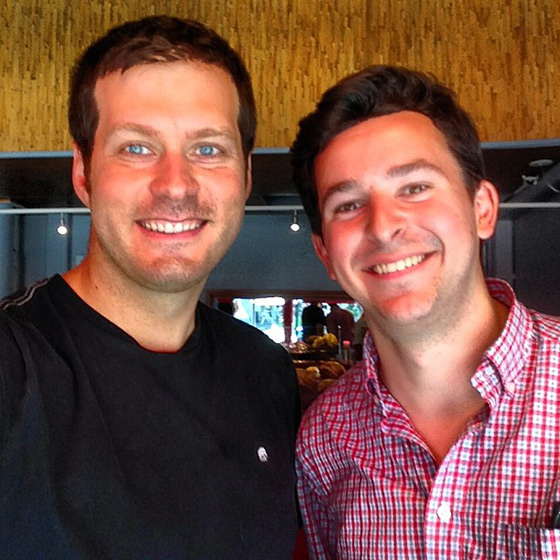 On this episode,  I met up for coffee in my neighborhood with an up-and-coming photographer named Alex Trautwig, who I met when I started my career as an intern at the NY Times while covering the US Open Tennis tournament back in 2005. Alex was about 14 at the time attempting to shoot sports action with a short lens and a prosumer body. Alex's father is a well-known sports broadcaster, so he grew up around all these amazing sporting events. He reminded me of myself at that age, eager and ready to learn, so I took him under my wing and let him use my lenses for the day. Since then, we've kept in touch through email and social media and I've been able to see him graduate middle school, high school, college, work at his school paper, intern at Getty Sport, and grow into a young, professional photographer. We talk about all the steps that let him to where he is today from internships, making connections, and learning the business of photography.

Podcast: Play in new window | Download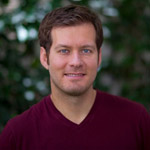 About the writer:
Robert Caplin is a full-time freelance editorial, corporate, and portrait photographer based in New York City and is founder and co-editor of Photo Brigade. He's a regular contributor to the New York Times, Los Angeles Times, and the Wall Street Journal, and his work has been published in National Geographic, Sports Illustrated and Vanity Fair, among others. Robert is a graduate from Ohio University's renowned School of Visual Communication.