Nic Coury
is a photojournalist based in Monterey, Calif. He has had work published in Sports Illustrated, Cycle World and Bicycling magazines, and has shot commercial jobs for Specialized Bicycles, Ferrari and Bugatti. He also covers crime for a local newspaper. In his free time, he drinks too many espressos and wins mustache competitions.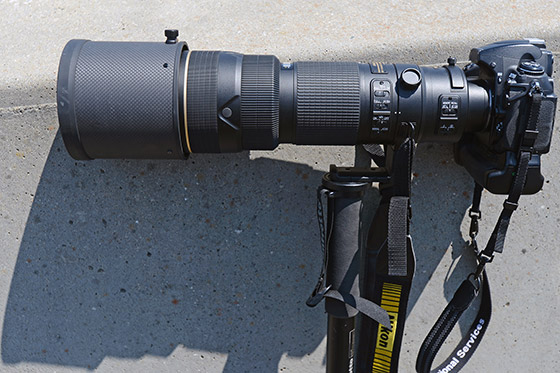 The Nikon 200-400mm f/4 VR II is by far one of the best lens the company makes. For sports and events with enough light, this is really all you need. For motorsports, where lightweight, versatility is key, the 200-400 is the near-perfect lens.
While shooting the premier class of motorcycle road racing at Laguna Seca during the 2013 US Moto Grand Prix, the 200-400 had zero issue focusing at the bikes speeding by at nearly 175 mph. Everything I shot was locked on. The focus was tack sharp and very quiet. If anything suffered with focusing, it was my aging Nikon D700 camera, but still worked flawlessly. Even my D600 was quick to focus the lens.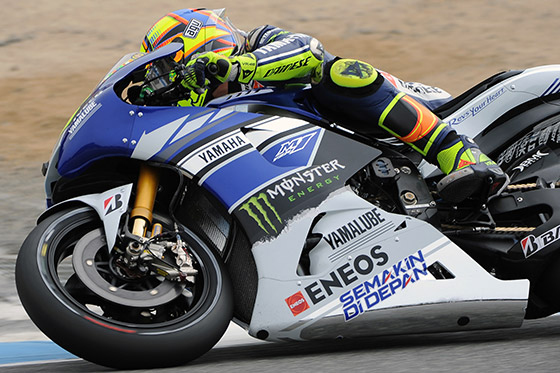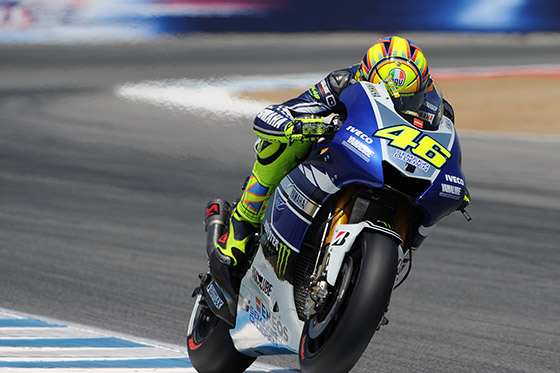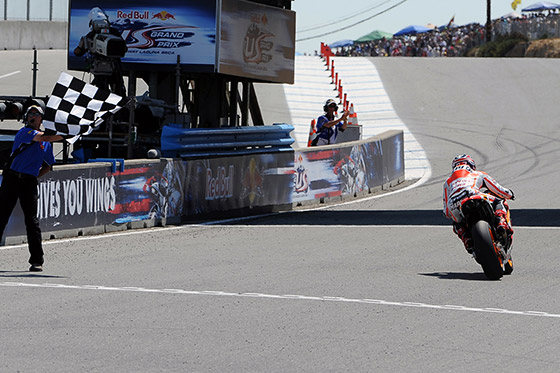 Image quality is top notch. It's very sharp with bright, saturated colors and at 400mm f/4, images have a certain "pop" to them.
The lens is about the same length as a 400 f/2.8, but not much heavier than Nikon 300 f/2.8, though the 300 handles teleconverters much better, but even photos with the 200-400 with the 2.0 III at 800mm f/8 are useable in the right circumstances. The Nikon 1.4 II works much better, for both focus and sharpness.
The vibration reduction works fantastically and image hand-held at 400mm at 1/320th sec. were sharp and in focus no problem.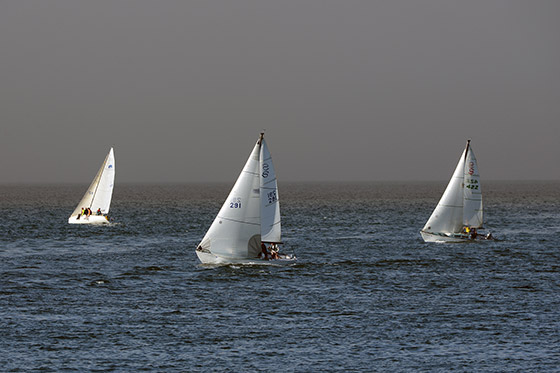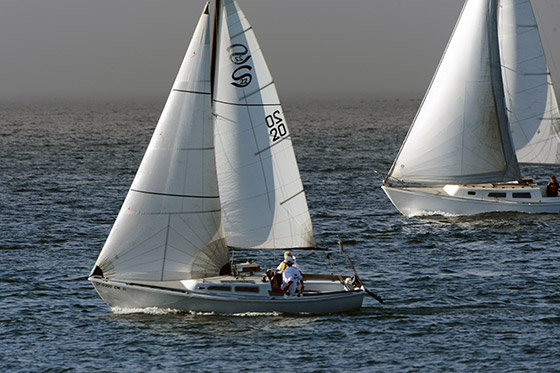 With the higher-ISOs of DSLRs these days, I'd probably buy a 200-400 than a 400 prime. If you need 400mm f/2.8, it's going to run you a bit more and the 200-400 fits nicely in between the price of the 300 and 400 f/2.8.
• Nikon 300 f/2.8 VR II is $5,800
• Nikon 200-400 f/4 VR II is $6,750
• Nikon 400 f/2.8 VR II is $9,000
It really depends on your needs. For difference of a 300 to the 200-400, you can buy a few teleconverters and still have the f/2.8 if you want, but I would put both of those lenses in the same category. You really can't go wrong with either if you have the cash.
I wish Nikon made all their pro lenses to this same build and image quality.
PROS
– Hand-holdable if necessary.
– Sharp as a tack.
– Very versatile with 200mm, 300mm and 400mm lenses all in one.
CONS
– Expensive, but it does it's job very well.
– Teleconverters kind of suffer.