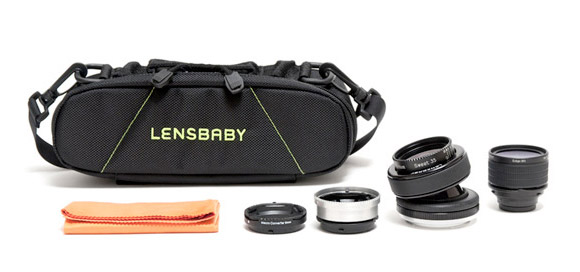 Daniella Zalcman is based in London and New York. She has worked for The Wall Street Journal, the New York Daily News, the New York Times, Sports Illustrated, and Vanity Fair. Her photographs have appeared in exhibits throughout New York City and are part of the permanent collection of the Museum of Fine Arts, Houston. She graduated from Columbia University in 2009 with a degree in architecture. You can find her on Twitter, Instagram, and Facebook.
Tilt-shift lenses used to be the domain of architectural and food photographers. They're expensive, clunky, and slow — so not exactly ideal for spot news. In spite of that, they've become wildly popular over the past decade, with photographers like Vincent Laforet even using TS lenses for sports coverage, and mobile phone apps like Instagram including a miniaturizing tilt-shift effect.
But for most photojournalists, tilt-shift lenses are more a toy than a reliable part of their arsenal. I've been told by almost every newspaper photo editor I've worked for to avoid them like the plague, so my Canon 90mm T-S only ever gets to come out for weddings and the occasional relaxed portrait shoot. And for that kind of use, the price tag is pretty steep.
Lensbaby has introduced a fun, more budget-friendly alternative — their new Pro Effects Kit gives you a nice range of focal lengths and isn't quite as tedious when it comes to the manual focusing process. The quality of the Edge 80 Optic in particular is impressively similar to its Canon counterpart. I wouldn't use it for exterior architectural photography, but it's a perfectly reasonable substitute in almost ever other context. Full frame shooters, beware that the edge of the lens is sometimes visible in the frame, which is easy enough to crop out later, but can be slightly aggravating.
I was less impressed with the Sweet 35 Optic — particularly when shooting at f2.8, the distortion tends to make the images look like they were shot with a toy camera or plastic lens. Closing up the aperture helps to mitigate that, but then you lose some of the extreme focusing falloff that you were hoping for when you picked up the Lensbaby in the first place.
All in all, though, the kit is a great alternative for any photographer looking to achieve a well-controlled tilt-shift effect without the expense and hassle of a traditional tilt-shift lens.