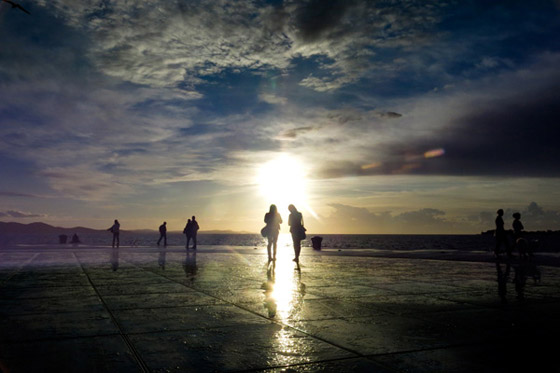 Brooklyn, NY-based photographer Matthew Taplinger shares photos from his trip to Croatia.
My wife and I recently visited Croatia at the end of May/early June for the first time, her native land which she'd yet had a chance to experience in person. Croatia is currently on the verge of transitioning into the EU, a move that some locals are at odds with. After fighting so hard for their independence in the early '90s during the War (which we witnessed several remnants of, particularly around the Dubrovnik area), it's easy to understand the mixed feelings brewing throughout a very proud, deeply rooted nation…
See more photos on Matthew's blog.