Michael Rubenstein
is an editorial and commercial photographer represented by Jennifer Hutz in Brooklyn, New York. After working in campaign strategy and development within the environmental movement for eight years, he began his career as a photographer in Portland, Oregon in 2004. Michael began work on a Masters of Visual Communication at Ohio University in 2005 and began working as a photojournalist at the Oregonian in 2006 and 2007. Since his time at the newspaper, Michael covered South Asia from Mumbai for three years and is now back home in Brooklyn trying to find decent pani puri and photographing the city his family has lived in since 1880. His work has appeared in Mother Jones, Time, Fortune, The Atlantic, BusinessWeek, German Vanity Fair, GQ India, Vogue India, The New York Times, The Wall Street Journal, Respect Magazine, Inked, Institutional Investor, Marie Claire India, SLAM, Le Monde, People and AARP among others.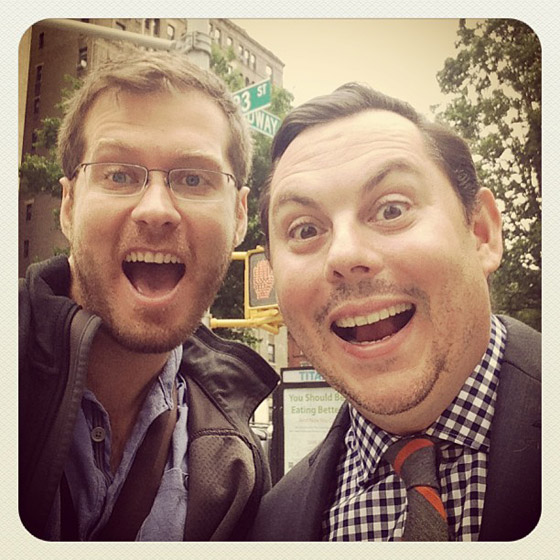 In this noisy episode, I chat with my pal Michael Rubenstein who's a freelance editorial and advertising photographer based in New York City. Michael and I met while he was attending grad school at Ohio University when I was just a lowly undergrad. Michael has traveled the world making pictures for some of the biggest publications and companies in the world, from the New York Times to Master Card. In 2008 while living in Mumbai he found himself in the middle of a deadly terrorist attack and became the go-to photographer for the New York Times covering his first, and hopefully last conflict zone. Now back in New York City, last year got in a terrible motorcycle accident that has sidelined him for the past year and he's been recovering ever since. I caught him while at a coffee shop in my neighborhood just prior to a meeting he had with a new client. The cafe started to fill up and get noisy during our chat, so excuse the background noise as you sit back, relax, and enjoy this episode of the Photo Brigade podcast.

Podcast: Play in new window | Download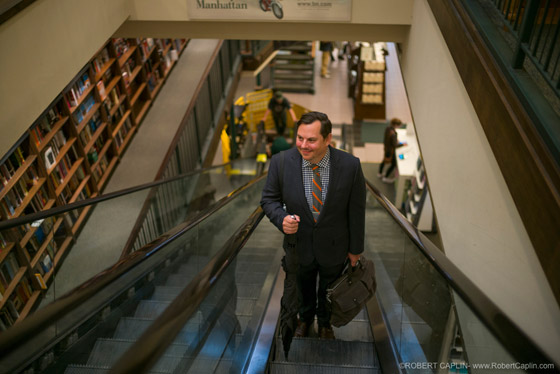 Our podcasts are available on all your favorite podcast servers: iTunes, Stitcher, SoundCloud, Zune, and Blackberry. Check us out and hit the subscribe button!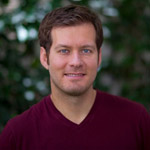 About the writer:
Robert Caplin is a full-time freelance editorial, corporate, and portrait photographer based in New York City and is founder and co-editor of Photo Brigade. He's a regular contributor to the New York Times, Los Angeles Times, and the Wall Street Journal, and his work has been published in National Geographic, Sports Illustrated and Vanity Fair, among others. Robert is a graduate from Ohio University's renowned School of Visual Communication.