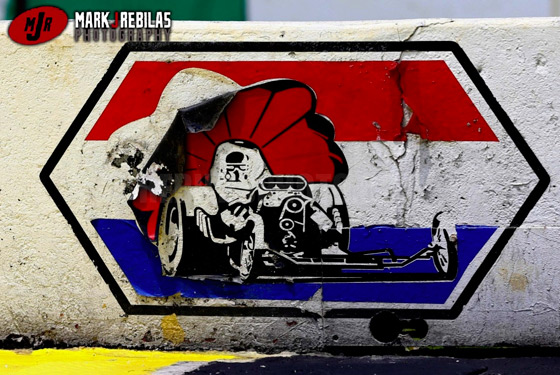 Phoenix-based photographer Mark J. Rebilas shares photos of Raceway Park in Englishtown, NJ.
Rarely am I ever in town on a Wednesday of an NHRA race weekend but due to client needs for photo coverage I would get into NJ early. I had a lot of free time today between shoots at the track so I walked around Raceway Park shooting photos of the historic raceway. Here are some of my favorite images on the day.
See more photos on Mark's blog.