The best new piece of gear I bought recently was not a light, a camera or a lens. It has been an upgrade to a solid-state drive (SSD). SSDs are harddrives with no moving parts, similar to how a Cf card records. I picked the Samsung 840 – 500 GB SSD for $336 on Amazon.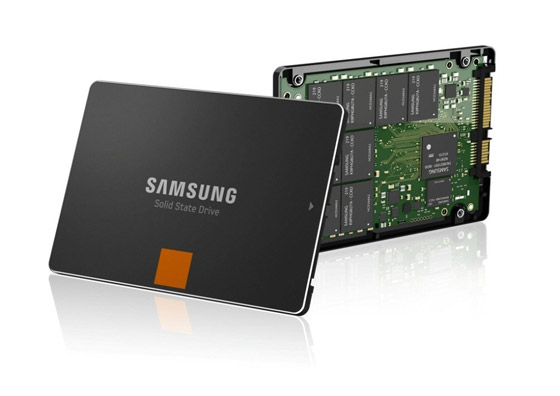 SSDs improve your computer in many ways. You get the benefits of
Faster bootup times
quicker shutdowns
battery conservation
quiet operation
much improved application performance
Although these improvements would be welcome in everyday use, I upgraded specifically for gigapans. Shooting gigapans (
MLB Tagoramics
) for Major League Baseball has been a great gig. There is nothing better than traveling from city to city across the country shooting panoramic photos of professional baseball. After three years of this, I thought back to all the technical difficulties I had when I started.
The first gigapans I shot were back in 2011. Back then I was using a 15″ Macbook Pro, 2.4 GHZ Core i5 with 8GB of ram. The HD was a stock 5400 RPM platter. I thought I had a fast machine, but I quickly learned that when dealing with 7 GB files, this was not even close to a fast machine. I was shooting with a Nikon D3, its 12 MB files for 30 rows x 10 columns. It took well over an hour to just stitch the 300 images together. Then, for me to even OPEN the stitched RAW file in Photoshop took over 20 minutes (in 2011 I was shooting a 1.5 gigapixel file). Cropping the image took well over 10 minutes and if I ever ran out of RAM, the computer would lock up and I would need to hope I saved the changes I made.
People who are unfamiliar with gigapans think that all the work happens when you shoot. It really happens in post production. The smarter you shoot, of course you will have an easier time in post. In 2011, I would spend half the night in photoshop, fixing stitch errors, color correcting and then transmitting the image.
For the 2012 baseball season I knew that I needed to really upgrade my gear. My computer gear as well as my cameras. I started to use the Nikon D800 (36 Megapixels) so I needed a laptop that would be faster. I went with the Macbook Pro 2.2 GHZ Intel Core i7 quad core with 16GB of RAM with a 7200 RPM HD. First thing to note, I could shoot less photos now since each frame from the Nikon D800 had 3 times the pixels (12 MP in the D3 to the 36 MP in the D800). Each gigapan for the 2012 season was about 220 images for each panoramic. This new computer set stitched the images in about 40 minutes. This was a nice speed bump. Now, the images which would touch 2.5 gigapixels in size would open in 10 minutes. To crop this panoramic was now only 8 minutes.
For 2013, I again wanted to gain speed. I kept the same laptop, but switched to a Samsung 840 500 GB SSD. The Solid State Drive has made a tremendous difference in all aspects of computing. My most recent stitch from my Kansas City Gigapan took only 30 minutes for a 3.5 gigapixel file. To open this KC Photoshop RAW file takes just under 6 minutes (a 107,000 X 33,000 pixel image, 9.5 GB in size). Now I am shooting bigger images, but getting faster processing times.
The process to clone your internal hard drive to the SSD is pretty easy. I bought a Newer Technology USB 3 HD dock to mount the new drive and Carbon Copy Cloner  to clone the SSD. It should take a few hours. Since I was going to have to open the laptop anyway, I decided to get the . With this kit, you replace the optical drive with another HD. (You can use this drive as a Photoshop scratch disk, or in my case, just a place to store images.) You also get a set of tools which are necessary. If you are nervous about opening your computer, don't be. It really is not that hard. Just find your model computer, and .
There are faster SSD drives that have longer warranties but there is always price to consider. Is a drive that s twice as expensive going to deliver twice the production? I felt that the Samsung 840 was a great value at $319. It has been worth every penny so far.
Remember that as a photographer, you should try to limit the amount of time you are in front of a computer. If there is a need for post production, it is well worth the money to upgrade to a SSD. Your time is valuable! You are paid to shoot good photos!