Dean Neistat
was born and raised in CT. After he graduated from the University of South Carolina, he spent 7 years in the USAF flying the C-17. He completed his service in 2012 as a decorated Instructor Pilot with more than 500 combat hours and several deployments. He settled in NYC to pursue a career as a Stuntman, Actor and Photographer. He is represented by Polaris Images.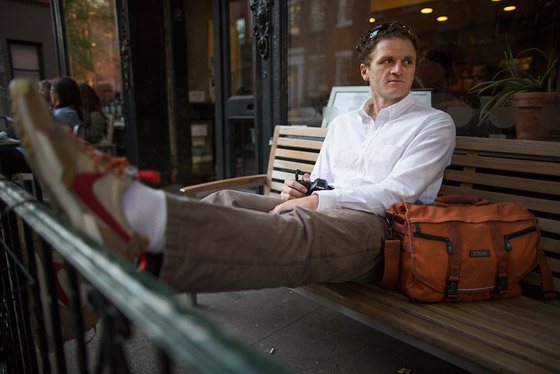 I've been looking for a proper messenger bag that comfortably and safely holds my DSLR and gear for a long time.  I've tried many but I think I found a winner with Tenba's Small Messenger bag.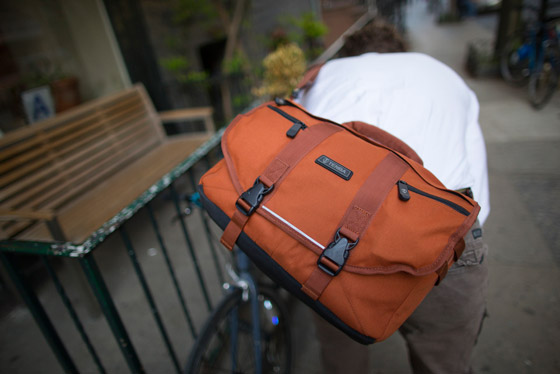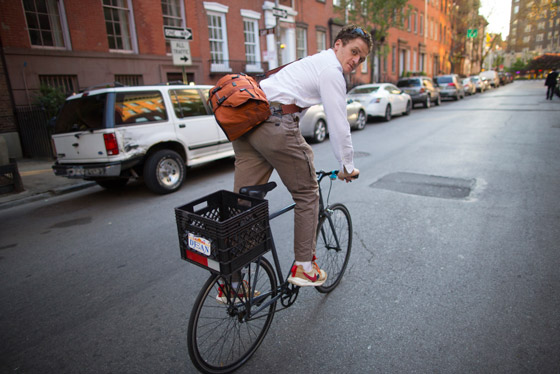 The build is impressive.  The 1000 Denier Nylon exterior feels and looks great. It's the same material I trust to save my ass from road-rash if I ever crash my motorcycle.  I love the reinforced grab handle and the correctly sized zipper pulls.  The zippers are large and strong.  There's no superfluous material to jam them and they make a great confidence-inducing rumble when you zip and unzip.  The hardware is strong, metal and practical.  The clips are easy to operate and sturdy.  The only thing I don't like is the 'ergonomic' shoulder strap.  It's uncomfortable in most normal carrying positions.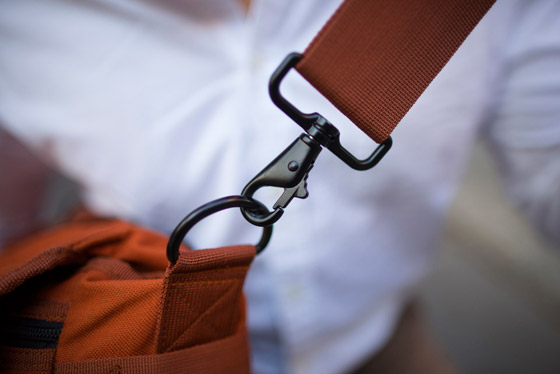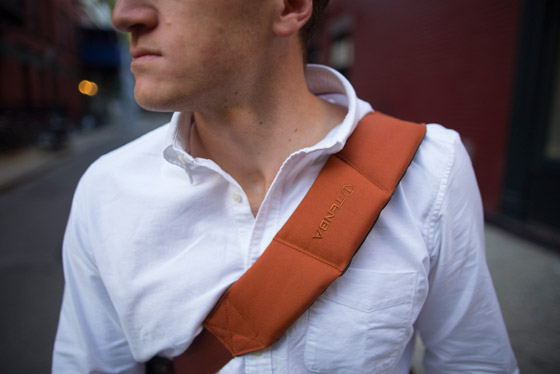 Tenba really though about functionality.  There's a plethora of internal but easily accessible pockets as well as two zippered small pockets on the front flap and a large zippered document sleeve on the back side.  Inside, there's a sleeve for a 15″ laptop and a large pocket insert that comfortably holds a body and 2 or 3 lenses.  Your gear is double protected by the lightly padded bag and the padded insert.  You can easily reconfigure the insert to suit your needs.  My favorite feature is the quick-access zipper that allows you to bypass the flap and reach directly into the bag to grab your camera in a hurry.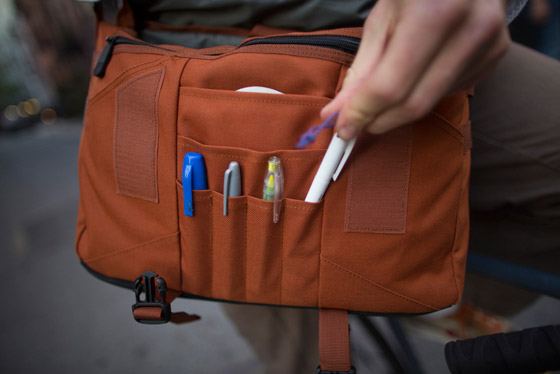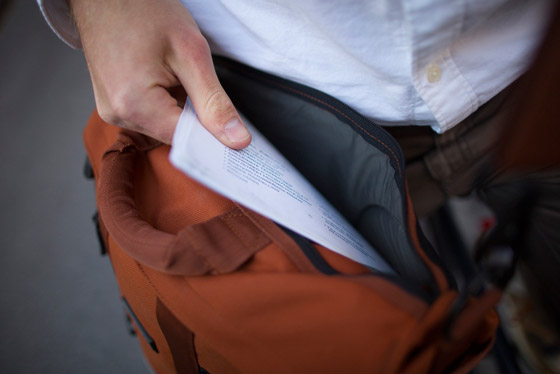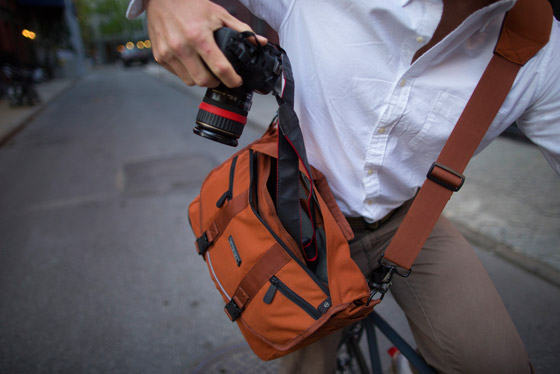 Tenba calls this the small messenger bag. That's definitely misleading.  There's nothing small about it.  It is the right size–the normal size for a messenger bag.  I can fit a stack of documents, a camera body, 2 lenses, a 15″ laptop, memory cards, batteries and assorted nick-nacks and still have room to stuff in a change of clothes for the gym.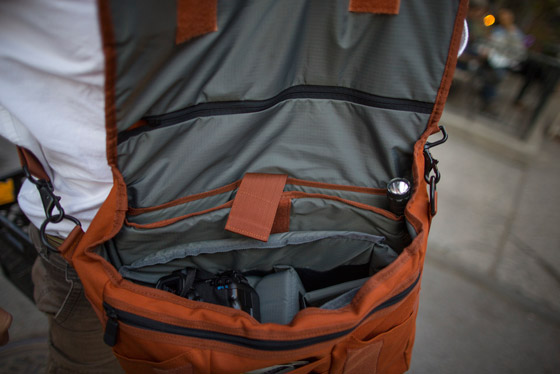 I like this bag.  It fast became my everyday grab bag.  It's too small for a scheduled shoot but for anything else, it's golden.  I love the construction and function.  It's not expensive and the variety of colors available (I went for burnt orange) make it a very attractive purchase.  My only gripe is with the shoulder strap.  I much prefer a standard non-ergonomic, NON-anti-slip shoulder strap that lets me to slide the bag wherever, whenever I want.  But, that is one small complaint about an otherwise solid bag.