Last year Sigma announced at Photokina an ambitious new line of high quality, professional lenses under their "Art" line-up. The concept was that Sigma would begin moving past its reputation as a mid-level third party company into a serious contender for professional photographer's business. If their new 35mm 1.4 is any indication, they've wildly succeeded.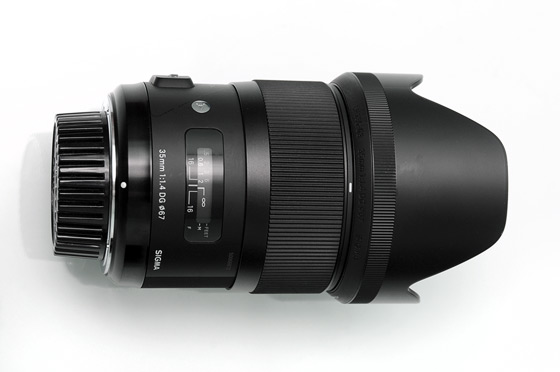 One of things you notice upon opening the box is the lens' build quality. Unlike older Sigma lenses, which had a paint scheme that often flaked and peeled after heavy use, the burnished metal is solid and easy to hold while. It's got enough texture to maintain a solid grip, which is a big thing when you're shooting on the move, and the dark-grey color is muted enough not to draw unwanted attention. The only noticeable "bling" is the small chrome "A" (for Art) on the side, but even that's pretty small. Even the glass is relatively small, with a filter-thread size of only 67mm. The hood is removable, and made of a solid dark plastic that locks easily and firmly into place.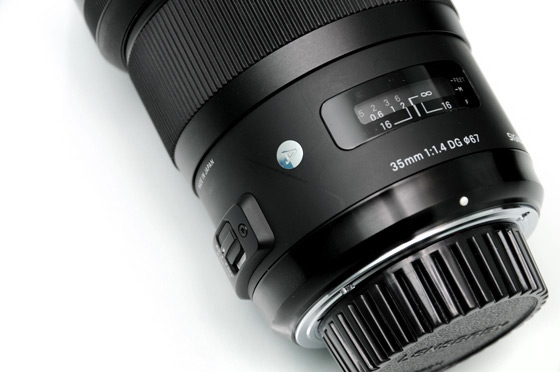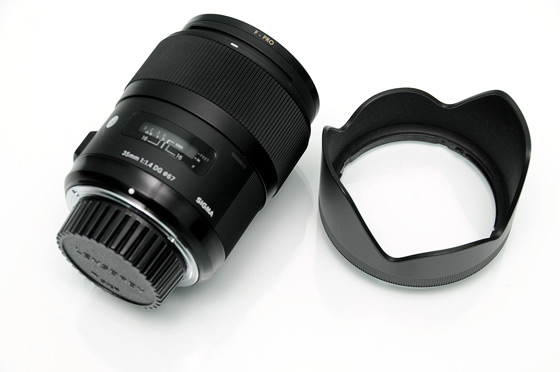 After connecting it to various cameras, it quickly became apparent that this lens was going to get a lot of use in my kit. The autofocus is nearly silent, smooth, responsive and extremely fast. This proved important while covering some stories where I was literally running and shooting at the same time. The lens does do some searching in low light/contrast environments, but not so much that it caused me any serious problems.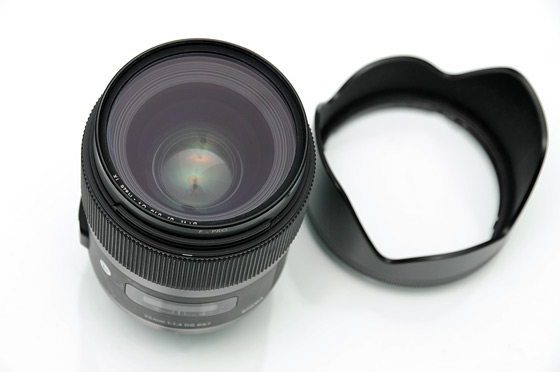 The great thing about shooting wide open is that you can isolate your subjects from the rest of the background. Recently I was assigned to cover the "May Day" protests for the Village Voice. In previous years, I would shoot much wider and try to capture as many of the signs as possible. After several discussions with editors and other photographers I know and trust, I decided that this year I would try to avoid the signs. Good protest photos are all about emotions; this time I would try to capture faces and actions, and the lens worked perfectly for just that. It was wide enough that I could give the viewer a sense of where the person was and what was happening, but shooting at 1.4 allowed me to concentrate on specific points of interest. I've also included several other photos from recent stories and events I've covered with this lens below.
At almost a third less than Nikon or Canon's the Sigma 35mm 1.4 is a great option for professional photographers. I really can't recommend it enough.