Jonathan Moore
started shooting while a student at USC for the Daily Trojan in 2006. Photography didn't become a career choice for Jonathan until he interned for Getty Images sports in 2008, where he learned not only how to capture important, key moments at sporting events, but also how to think outside the box. He applies that creative drive towards whatever he shoots, whether for sports, weddings or creative portraits. His clients include Getty Images, USC, Associated Press, Toshiba, Pac-12 Conference, University of Washington and USA Water Polo. If Jonathan is not shooting, then he is probably out training for his next marathon…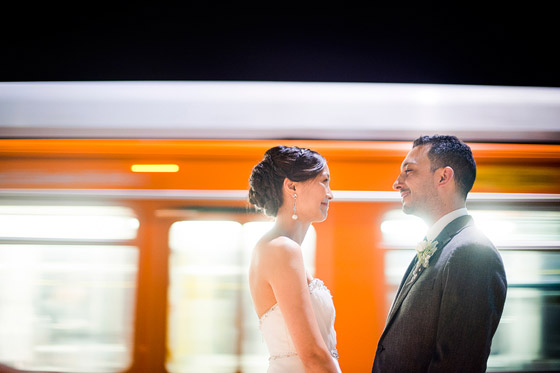 Coming from a sports photography background, I find weddings to be very similar in that they both aim to capture peak moments — only in wedding photography that moment is generally an emotion or reaction to something (or someone). In addition, like any form of photography, a good wedding photographer must have an eye for good angles and good light. Finally, personality is very important. Simply stated, wedding photographers have to be approachable, open, professional and kind. To make the images look natural, the couple has to feel comfortable with me snapping away right next to them. A trust has to be established.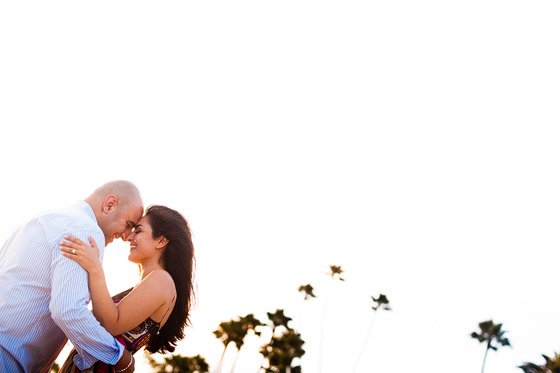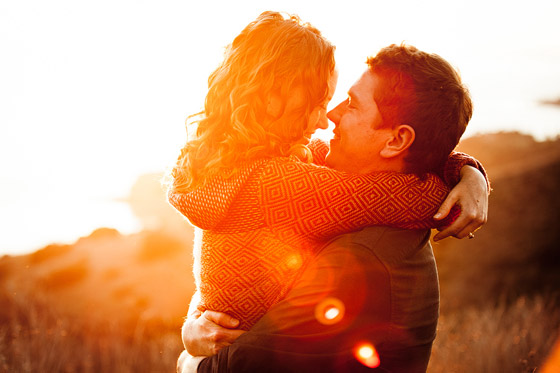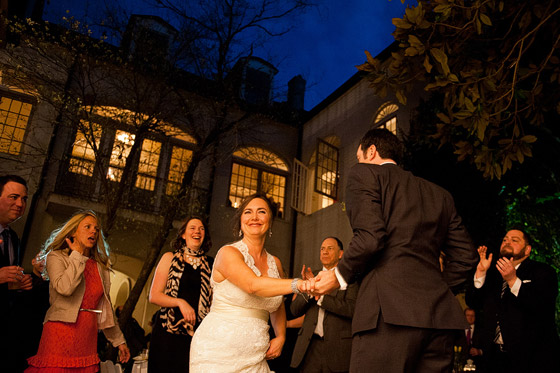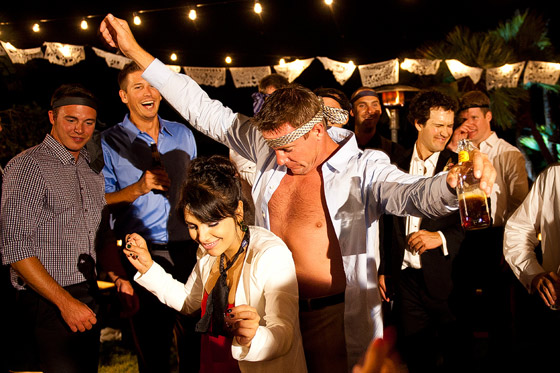 The engagement shoots, or "beloved" sessions as I call them, take this idea of "trust" to a whole other level because I am asking the couple to be honest and upfront about who they are and how they feel about each other in front of the camera. Therefore, I never do "posed" portraits because if I'm constantly talking and giving direction, the focus is on me, rather than on each other. This is particularly important because my goal in any beloved session is for want the couple to remember exactly how they felt at the moment I capture the image. It's what brings value to the work, as the photos remind the couple why their relationship is so special.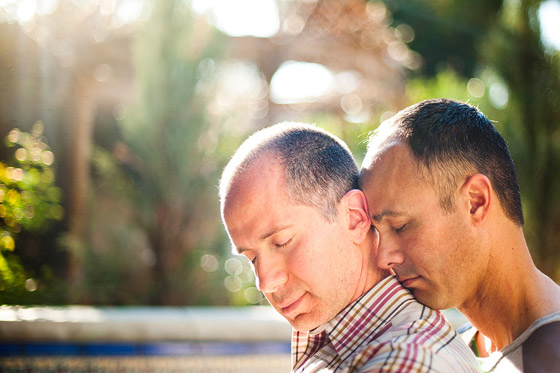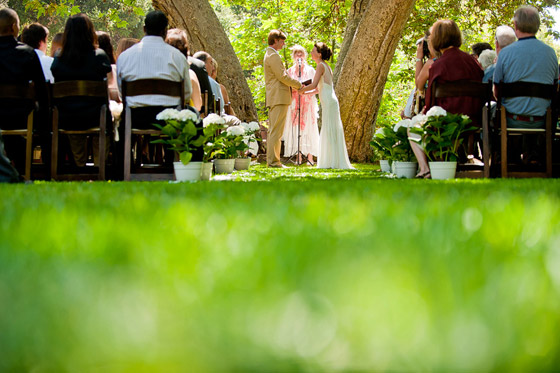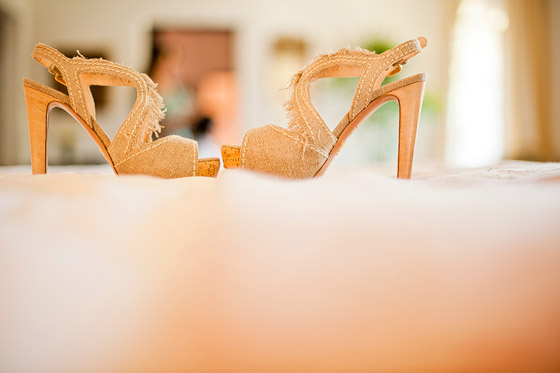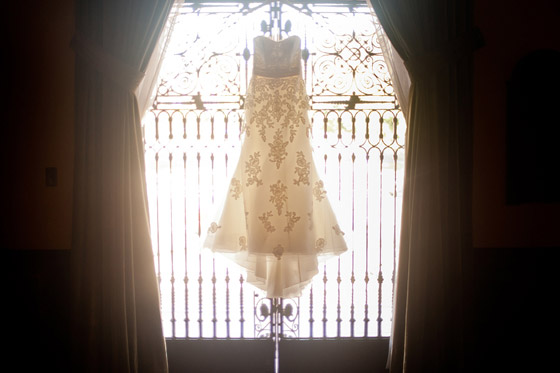 For more recent work, check out Jonathan's blog.