Terry Eiler
is a field researcher, magazine photographer, documentary photojournalist and co-founder of Ohio University's School of Visual Communication and the school's current director. As a publication photographer, he produced material for the National Geographic Society's books and magazines over a 20-year period. His work has been featured in GEO, Sunset, Paris Match and National Geographic. As a documentary photographer, he has been involved in Project Documerica, the 1970 project funded by the EPA to record the state of the environment prior to major air and water legislation. He has been a field researcher on four Library of Congress American Folklife Center projects, the Calvert Marine Museum project on the Patuxent River Watermen and a project documenting the people of West Virginia's Coal River Valley for the American Folklife Center. His work has been the visual anchor of five books (Life in a Narrow Place, 27 & 1, The fun of basketball is winning, Working the Water, the Patuxent River Project, Blue Ridge Harvest, and David L. Hostetler, the Carver).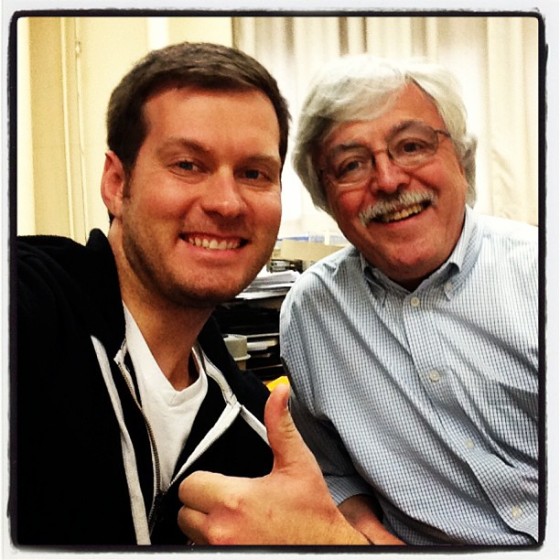 In this podcast I chat with the director of Ohio University's School of Visual Communication, Terry Eiler, who recently announced his retirement as director after over 35 years at the school.

Podcast: Play in new window | Download
We discuss:
– How Terry got into photography and began his career shooting for local papers in high school.
– His beginnings as an intern at National Geographic and his intense interview with legendary Geographic director Robert Gilka.
– Marrying his wife Lyntha and their fun career shooting projects together for magazines.
– Terry's transition into teaching at Ohio University in the 1970s.
– How he and his father-in-law Chuck Scott, together founded the renowned School of Visual Communications at Ohio University.
– Learn what students go through at OU's VisCom and how their education is shaped, undergraduate sequences, and mid-career graduate sequences.
– Information Design, interactive multimedia, commercial photography, documentary photojournalism.
– Knight Fellowship in Newsroom Graphics Management and scholarship support.
– Learn about Terry's toughest course, his Magazine class.
– Learn about Terry's 28 years of bringing OU students to Scotland for his annual Scotland Field School.
– The importants of internships, workshops, conferences, and building portfolios with versatility, talent, and skill.
– Importance of surrounding yourself with good people.
– Working with people who are better than you, everyday.
– Sharing your knowledge as you get older with people that are younger than you. Pay it forward.
– Learning the unpredictability of photography.
– Learning the business of photography.
– Understanding marketing value, profit-loss statements, and licensing as a freelance photographer.
– Importance of contributing to your retirement funds early as a freelancer and treating your archive and stock photography income as icing on the cake.
– Terry's plans after his retirement: fly fishing. more assignments, visiting past projects.
We're now available on all your favorite Podcast servers! Subscribe to us on iTunes, Stitcher, SoundCloud, Zune, and Blackberry!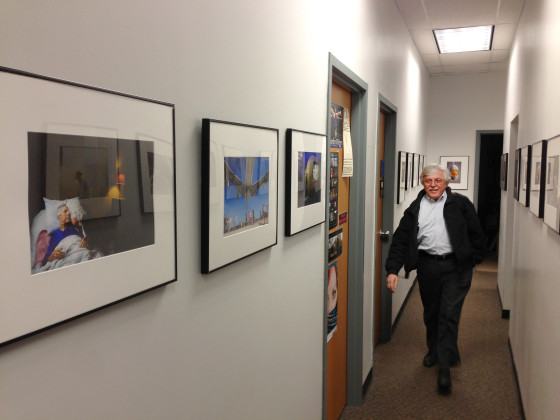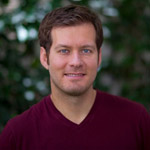 About the writer:
Robert Caplin is a full-time freelance editorial, corporate, and portrait photographer based in New York City and is founder and co-editor of Photo Brigade. He's a regular contributor to the New York Times, Los Angeles Times, and the Wall Street Journal, and his work has been published in National Geographic, Sports Illustrated and Vanity Fair, among others. Robert is a graduate from Ohio University's renowned School of Visual Communication.