New York based editorial and commercial photographer
David Bergman
is best known for his
tour photography
, portraiture, and sports imagery. A former Miami Herald staff photographer, he is now Bon Jovi's tour photographer and has worked with celebrity clients including Drew Carey, Avril Lavigne, Gloria Estefan, and Joss Stone. Sports Illustrated is a regular client and he has 13 covers to his credit including the 2010 Super Bowl. His panoramic Gigapan image of President Obama's inauguration was viewed online over 20 million times, and he has made similar images at the World Series, Super Bowl, and Final Four. Bergman has produced still and video projects for companies including FremantleMedia, Embassy Row, EMI, and SONY Music and has been published in Rolling Stone, Time, Newsweek, People, Entertainment Weekly, Blender, USA Today, and The New York Times.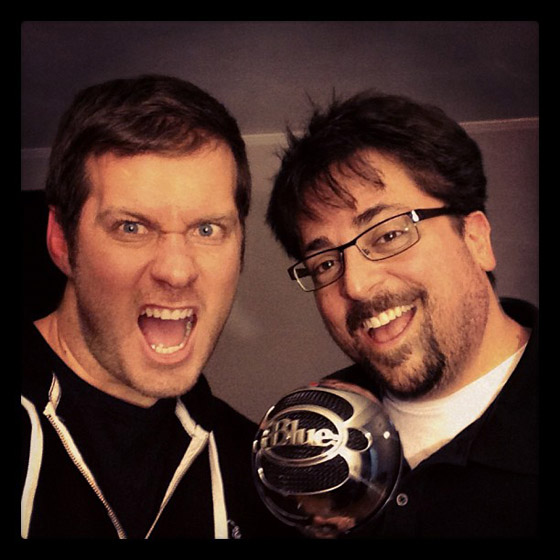 In this episode I talk with talented New York City based music and sports photographer David Bergman who is currently on tour as Bon Jovi's tour photographer. David and I talk about his entire career from his humble beginnings as college yearbook photographer, to working as a staffer at the Miami Harald. We also talk about his move to NYC to build a freelance career. The events that lead to becoming one of Sports Illustrated's go-to freelance photographers, his push to become a big-time tour photographer, how becoming the "Gigapan man" changed his life, and finally why president Obama personally told him "You got Skillz".

Podcast: Play in new window | Download
We're now available on all your favorite Podcast servers! Subscribe to us on iTunes, Stitcher, SoundCloud, Zune, and Blackberry!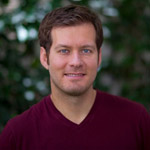 About the writer:
Robert Caplin is a full-time freelance editorial, corporate, and portrait photographer based in New York City and is founder and co-editor of Photo Brigade. He's a regular contributor to the New York Times, Los Angeles Times, and the Wall Street Journal, and his work has been published in National Geographic, Sports Illustrated and Vanity Fair, among others. Robert is a graduate from Ohio University's renowned School of Visual Communication.