Daniella Zalcman  is based in London and New York. She has worked for The Wall Street Journal, the New York Daily News, the New York Times, Sports Illustrated, and Vanity Fair. Her photographs have appeared in exhibits throughout New York City and are part of the permanent collection of the Museum of Fine Arts, Houston. She graduated from Columbia University in 2009 with a degree in architecture. You can find her on Twitter, Instagram, and Facebook.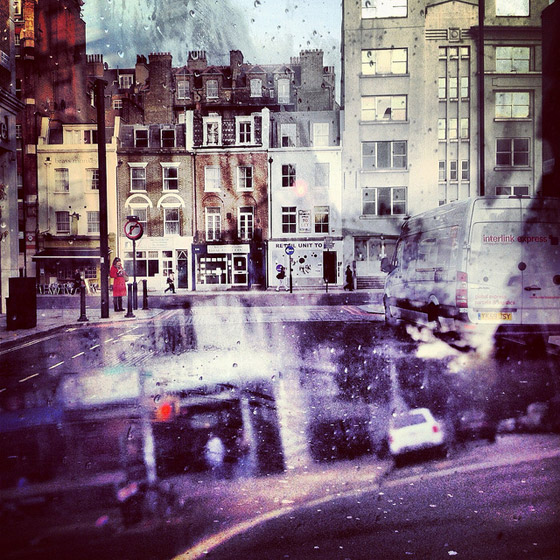 Last November, I packed up my life in New York City and moved to London. As a freelancer, it's been an interesting exercise in starting over with client lists for both journalism and corporate assignments — but it's also been incredibly liberating. It's given me more time than I've had in ages to work on personal projects.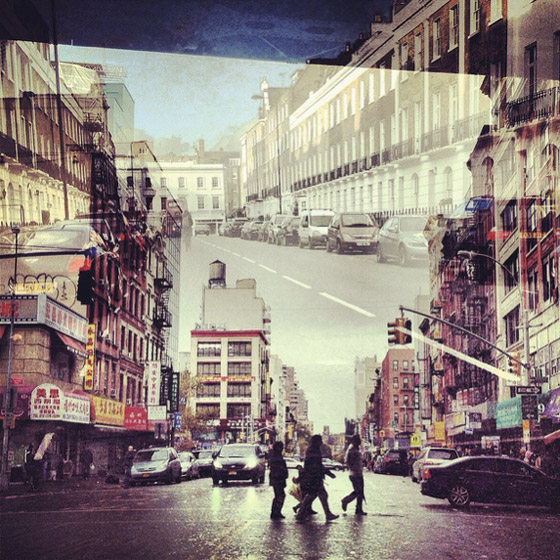 For the four years that I spent as a full-time freelance photographer in NYC, I always tried to set aside a few weeks a year for wandering abroad, with no real objective beyond taking photographs and exploring new places. I've produced some of my favorite images on those trips, but unfortunately they're usually a huge drain on my bank account — and it always meant missing out on work back in New York.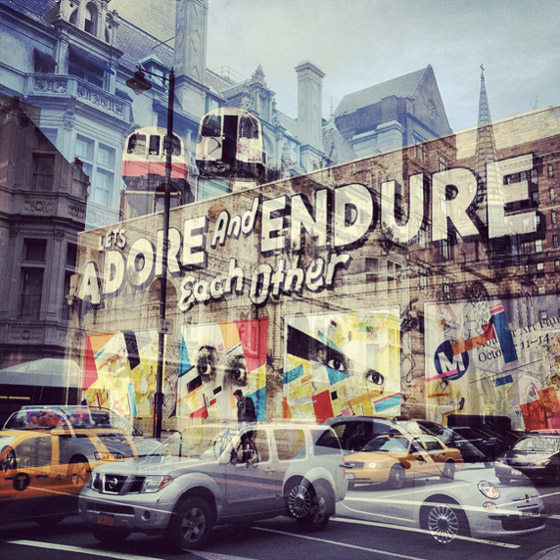 Here, the temporary downtime (it took me a couple months to get the right visa to work in the UK) has allowed me to schedule a six-week trip to Vietnam to work on a couple documentary projects and the time to work on a series of double exposures for a project that's currently on Kickstarter. The combined landscapes are part New York, part London, created entirely with my iPhone.
Check out Daniella's project on Kickstarter and more photos here.