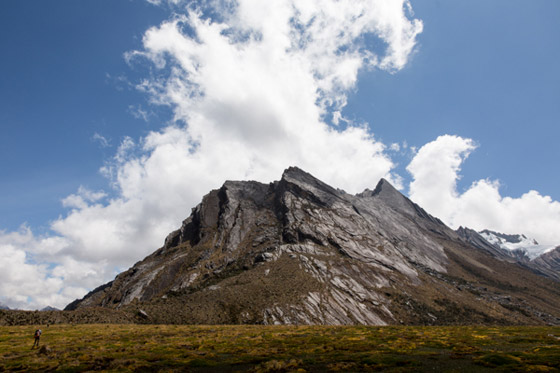 Chicago-based photographer Shane Welch recently traveled through El Cocuy National Park in Colombia and shares some beautiful photos.
This trip is insane! Jay and I did a 5 night 6 day trek through El Cocuy National Park in Colombia. We covered around 50 miles of backcountry trails, 8 mountain passes, and some ridiculous elevation. It was definitely the hardest backpacking trip I have ever done. I loved every second of it, well… not really, but damn am I glad I did it. The first day of the trip was so hard we actually talked about not going through with the rest of the hike. I know, I'm not proud to say it, but you weren't there so stop judging me. In my defense, I had actually been in a car accident just 4 weeks before the trip. The car was completely totaled and I was in a knee and a back brace throughout the entire hike. The next morning we felt like we were getting over the elevation sickness and decided to give it go.
Continue reading and see more photos on Shane's blog.