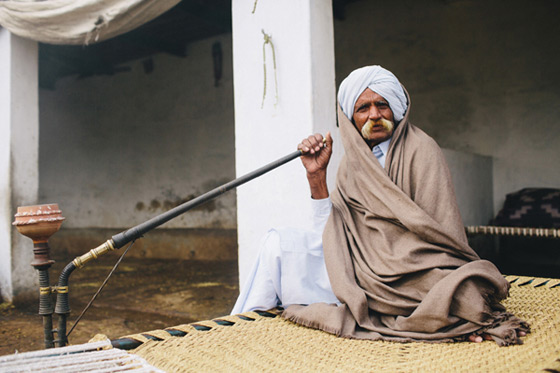 Seattle-based photographer Keith Daigle traveled to India and took portraits of villagers in the northern state of Haryana.
On a recent trip to India I went to the northern state of Haryana, taking portraits of villagers who make their lives there. Haryana is one of the richer states in India, its economy based primarily on agriculture. The livelihoods of the people I photographed was related to farming in one way or another. No one ever turned down my request for a photograph, and often times I had to field multiple requests to take peoples photos at a time. I was amazed at the generosity and the willingness of people to literally bring a stranger into their homes and treat him as part of the family.
See more of Keith's work on his website.