Vincent Laforet
, a three-time winner at the prestigious 2010 Cannes Lions International Advertising Festival, is a director and Pulitzer Prize–winning photographer who is known for his forward-thinking approach to image-making and storytelling. In addition to having been commissioned by just about every important international publication—including Vanity Fair, The New York Times Magazine, National Geographic, Sports Illustrated, Time, Newsweek, and Life—Vincent is considered a pioneer both for his innovative tilt-shift and aerial photography and in the field of HD-capable DSLR cameras. In fact, his short film Reverie, the first 1080p video shot with a still camera, was seen by more than 2 million times on the first week of its release in 2009. Vincent is a member of the Director's Guild of America and a DP with Local 600.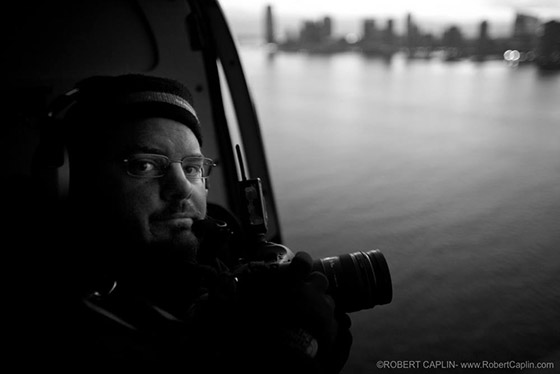 In our very first episode of The Photo Brigade Podcast hosts Robert Caplin and Mike Isler chat with their good friend, photographer and cinematographer Vincent Laforet, prior too a night of poker with a group of photographers in New York City.

Podcast: Play in new window | Download
In this show we chat about: • The business of photography. • Importance of knowing your cost of doing business. • Knowing when and how to say no to a client, politely. • Networking, promotion, marketing, social networking, blogging. • Having a creative vision, style, and good ideas to separate yourself from the pack. • Previous photo and video shoots. • Vincent's transition from editorial still photography to commercial cinematography and directing. • Making mistakes and learning from them. • K.I.S.S. – Keep It Simple Stupid. • The art of being prepared before a shoot. • Collaborating with fellow creatives. • Helping your colleagues when they're in the need.
Click here to subscribe to our podcast RSS feed
.