Recently, while putting together new promotional materials, I came across the task of getting my portfolio printed for my new book. After some consultation I was set on a screw post portfolio with drilled and scored Moab fine art paper. As anyone who has commissioned a professional printer will know, the cost of such a job is rather shocking. Instead, I decided to go ahead and buy a printer. I figured the printer itself would cost as much as contracting out the job, if I ever need anything re-printed I can just fire up the machine and have it done, and, if everything goes to hell one day, I can sell the printer while I can't sell my book. Besides, it's nice to be able to print at home when you want.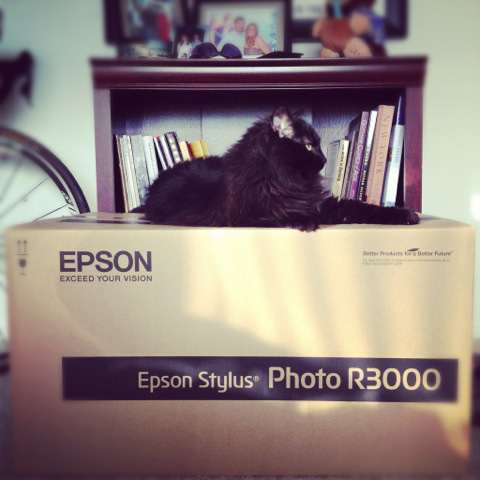 Looking around I naturally started at Epson and that's where I ended up staying. I owned a Canon Pixma Pro in the past and was never impressed with it at all. The Stylus Pro series printers were well out of my budget range, but then again, I didn't need especially large prints or differentiation in color or tone barely perceivable to the human eye. I scaled back and settled on the Epson Stylus Photo R3000. At $650, after a $150 mail in rebate, the machine cost me about as much as it would have to get my book printed. Since, I have printed my book on matte, fine art paper and made about 30 extra prints on Epson Ultra Premium Luster. All in all I have been beyond impressed with the results.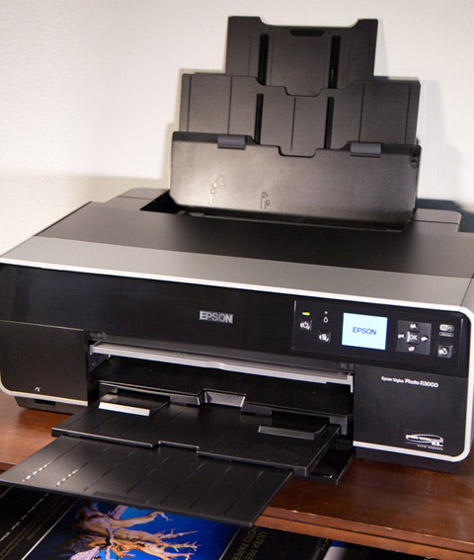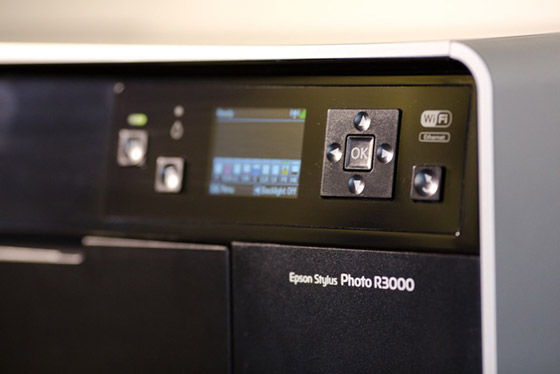 When using the proper profile for the media being printed on my results have been wonderfully predictable. I print from Photoshop on my Macbook Pro, even without having my monitor calibrated screen to print is close enough where I can make a few tweaks and get a print looking how I want it too. The quality is stunning, with print resolutions up to 5760 x 1440 dpi and a 9 color palate of UltraChrome K3 pigment based inks, the R3000 is more than capable to recreate whatever is on your screen. The printer is limited to 13 inch wide paper but supports a wide variety of media, including many fine art papers, canvas, CD's and roll paper. For producing prints for my archives or to show potential clients, 13×19 inches has proven a perfectly reasonable limitation.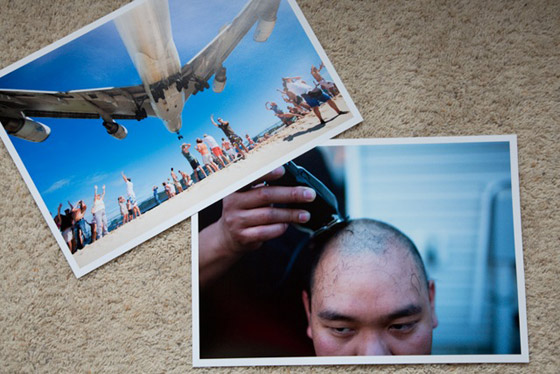 Ink consumption has also seemed perfectly reasonable so far. With the cartridges that came with the printer I was able to make a total of 52 prints. 27 of those where roughly in the 8×12 inch range, while the rest were in the 12×18 inch range. Because I was printing on both matte and luster papers I can't say whether I could have gotten more mileage from the cartridges by solely printing on more glossy media. Either way I was impressed and breathed a sigh of relief knowing I wouldn't be swapping out $30 ink cartridges on a weekly basis. With print resolution at 1440 dpi I can get a 12×18 inch print in around 5 minutes. However, when you just need a quick proof there is a fast printing feature you can check in the driver and the printer will spit out a perfectly high quality print pretty quick.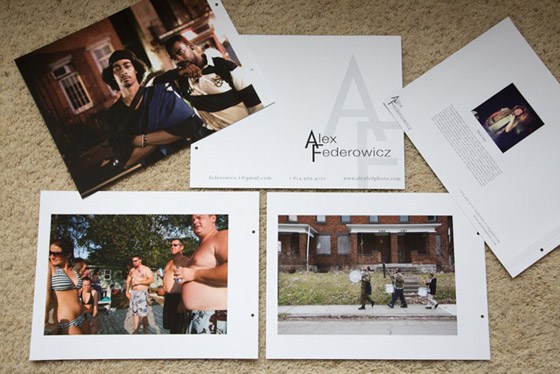 In any case, if you've been looking for an economical way to proof at home, make souvenir prints for clients as gifts, or simply print out that last project that you're proud of, the Epson Stylus Photo R3000 will help you obtain high end results without a ton of investment.