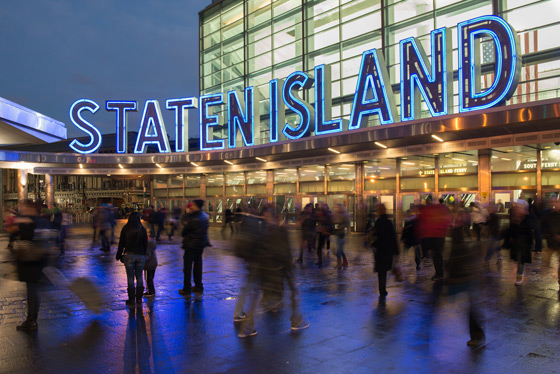 NYC-based photographer Michael Anthony Schmidt has been documenting the commuters and tourists on the Staten Island Ferry.
The Staten Island Ferry began operation in 1817. It runs from St. George, Staten Island to The battery in Lower Manhattan. Back and forth 24 hours a day, 7 days a week, 365 days a year, transporting approximately 75,000 passengers per day. The ferry is free of charge so it is traveled by commuters who are from all walks of life. I am one of these passengers and these photographs illustrate what I see, or more accurately what I'm offering to show you.

I have always been interested in people watching. I like to analyze others and try to understand them, or what it might be like to step into their shoes and have a glimpse into what their world is like. There is a diverse range of people who commute on the ferry including doctors, lawyers, city workers, students, tourists, the homeless and those who are just looking for a short romantic journey.
Continue reading and see more photos on Michael's website.