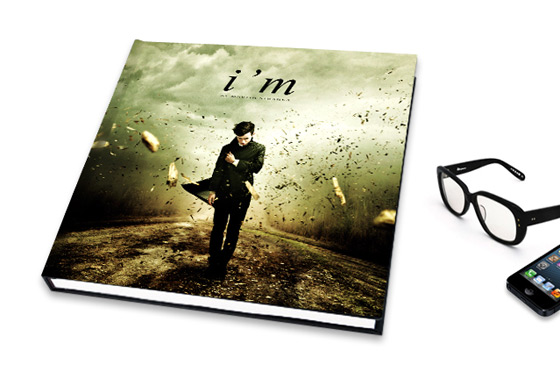 Photographer Martin Stranka is raising funds to publish a emotive minimalist fine art book with his favorite images from the last 5 years.
I am a self-taught professional photographer. My distinctive vision of photography etched as a unique space located in a balance and serenity, while my sophisticated images exists in that narrow space of a few seconds between dreaming and awakening. During the last 3 years I have gathered over 40 international awards from different competitions including Professional Photographer of the Year, Sony World Photography Awards or International Photo Award.

I found an amazing book printer right here in Czech republic which published books for world known photographers, so I could not be luckier. They specialize in beautiful photography books, and I will be working with them one on one to create a high quality art book. It will be a hardcover gem that will really hold its own on bookshelves and coffee tables, and it will feature all of my favorite images from my last 5 years. All books will be numbered and personally signed as a limited edition. I plan to publish the book after this crowdfunding project. I want you to love this book as much as I do.
Learn more about Martin's project, see more photos and help him reach his goal here.