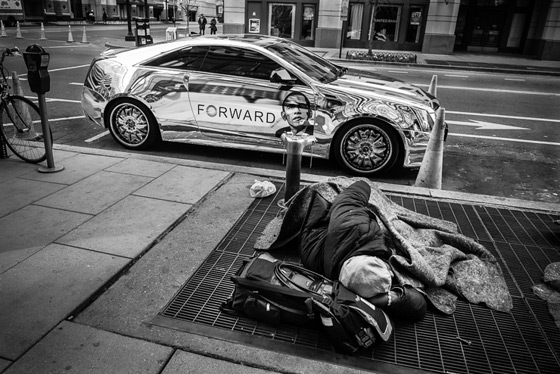 DC-based photographer Seth Rubin shares photos of supporters gathering for the Presidential Inauguration of Barack Obama.
What a great time to be back and settled in DC. As you're likely aware, this past Sunday, Jan 20, 2013 President Barack Obama was sworn into his second term in office . . . and on Monday, the 57th Presidential Inauguration was held on the steps of the Capitol Building and echoed down the National Mall. And with significant international news coverage, you've probably seen numerous photos of the Obama family and Monday's events printed in newspapers, on television reports, and surely circulating the web.
Continue reading and see more photos on Seth's blog.