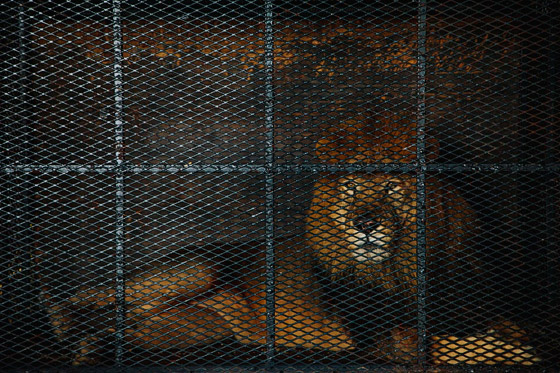 Atlanta-based photographer David Walter Banks recently traveled to Florida for work and has decided to start a personal project documenting his own view of the state.
This most recent trip led me throughout the state, from the magical world of Disney to a small town's big parade to the sunny shores of South Beach with a great little circus thrown in to top it off.  These early visits on this new project have been broad swaths, whereas the next couple trips will be based around specific events and gatherings.  I feel as though I'm just now beginning to gain an understanding of the topic I will be grappling with, but I'm excited with the nearly endless prospects of images out there waiting to be found.
Continue reading and see more photos on David's blog.