We've had a lot of great contributors in 2012, so we thought it'd be fun to take a look back at our most popular contributions. Not surprisingly, y'all love the posts about gear! So take a peek through our top 12 post from 2012!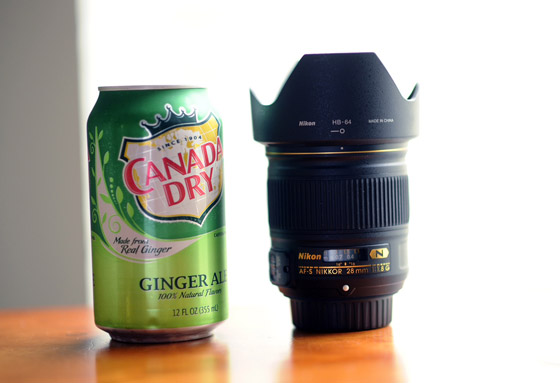 Tampa, FL-based photographer Brian Blanco reviews the new Nikon 28mm f/1.8G lens. Read more here.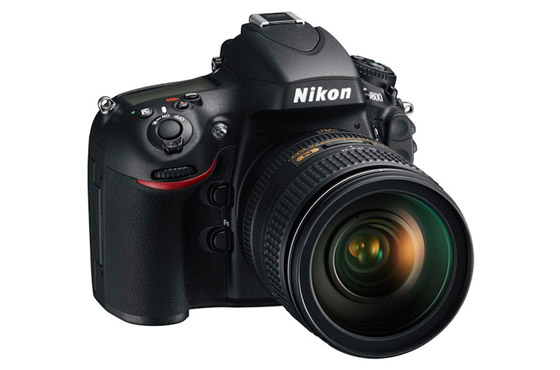 Orlando-based sports photographer Preston Mack reviews the new Nikon D800 while shooting gigapans for Major League Baseball. Read more here.
Phoenix-based sports photographer Mark J. Rebilas shares a list of the gear he'll take to London to cover the Summer Olympics. Read more here.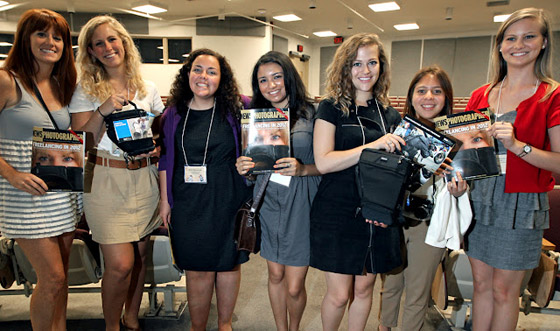 College Journalism Scholar Daniel Reimold, PhD, wrote an article with the 10 tips photojournalist Al Diaz gave to students during his lecture at the Society of Professional Journalists Region 3 Conference. Read more here.
San Francisco Bay Area sports photographer Brad Mangin just loves his new iPhone, which combined with the use of Instagram has given him a whole new look on MLB's Spring Training. Read more here.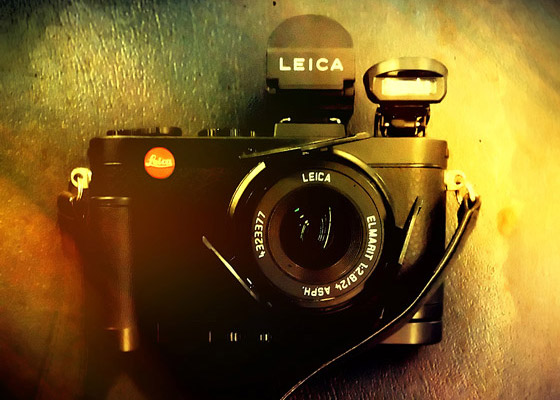 Sarasota, FL-based photographer Chip Litherland reviews the compact Leica X2 while on location in the Caribbean. Read more here.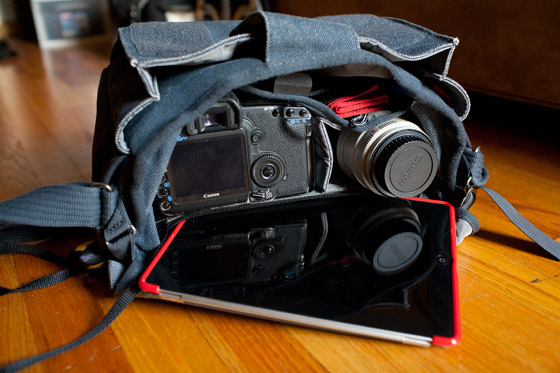 Manhattan-based photographer Robert Caplin reviews the new Think Tank Retrospective 7 camera bag. Read more here.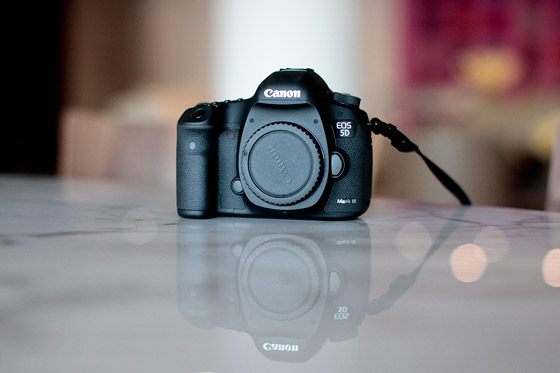 Melbourne, Australia-based photographer Angus Mordant put the new Canon 5D Mark III through its paces and gives his detailed analysis of the new camera. Read more here.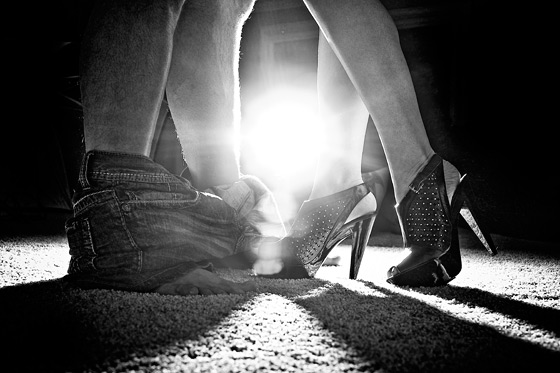 Wedding photographer Michelle Jonné recently became well-known after her "Morning After" photo sessions went viral on the internet. Blogs, newspapers, magazines, and their readers cried foul and railed on her calling the genre bad for the industry. Interestingly, none of the blogs or media outlets spoke with Michelle herself about the new genre of wedding photography she created. In this Photo Brigade exclusive, Michelle responds to all the critiques and justifies her art. Read more here.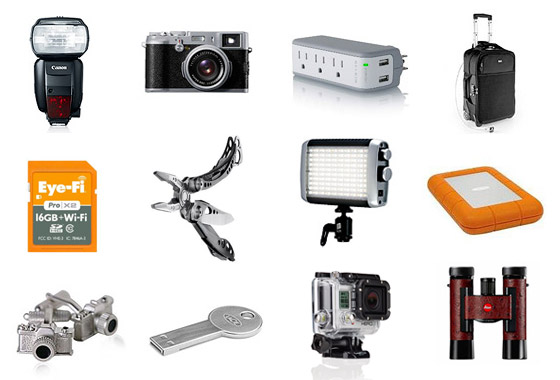 It's that time of the year again! Time to make your photographic gift list in hopes that Santa will bring you everything your camera bag desires. Also, it's a great time to get your last-minute shopping in before the end of the year so you can deduct the purchases on your taxes! Read more here.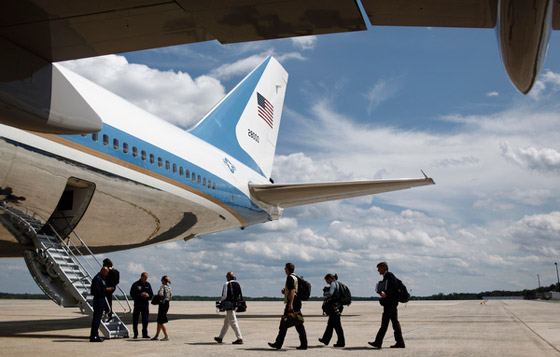 DC-based political photographer Luke Sharrett shares what it's like to travel aboard Air Force One with the President of the United States. Read more here.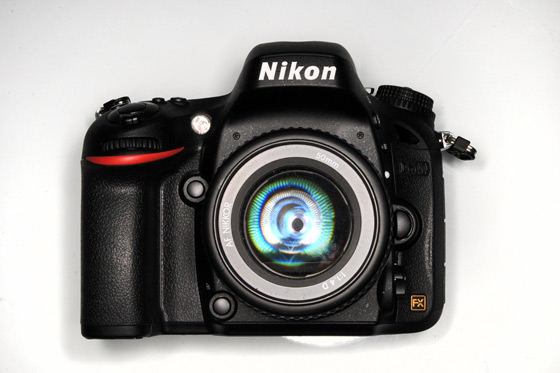 NYC-based photographer C.S. Muncy reviews the new Nikon D600. Read more here.