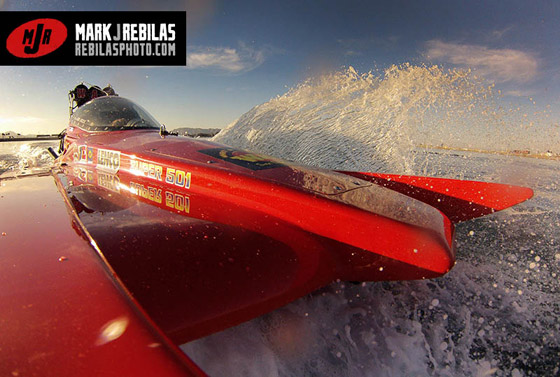 Phoenix-based sports photographer Mark J. Rebilas shot the Lucas Oil Drag Boat Racing Series season finale.
Due to my ridiculous work schedule, it's been a few years since I last had the free time to cover drag boat racing on Firebird Lake near Phoenix. When I saw my weekend was semi free for the Lucas Oil Drag Boat Series season finale I was all about covering one of my top 3 favorite sports on Earth.

With a busy weekend of moving into my new place I would only spend a couple hours at the track on Saturday and the full day on Sunday.
Continue reading and see more photos on Mark's blog.