Alex Trautwig
recently moved to Boston where he is a freelance editorial photographer working for a variety of clients including Getty Images and The New York Times. After graduating from Boston College in May, Alex had an internship with Getty Images Sport, and prior to that worked two seasons for the New York Mets. He has been very fortunate to cover all different types of professional sports including the Tour de France and the US Open of tennis. His work has appeared in Sports Illustrated, The New York Times, The Washington Post, and The Los Angeles Times among others.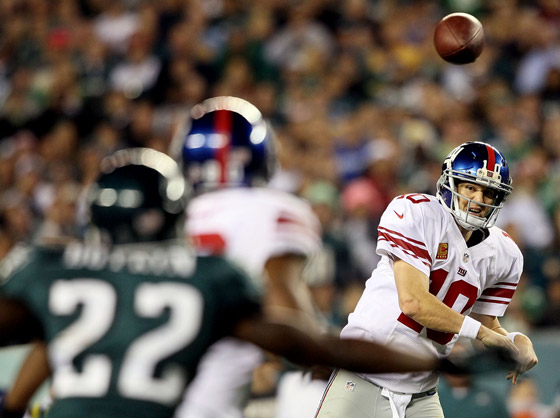 They say there's no substitute for experience, and if you believe that, like I do, then you understand the importance of internships and real world experience for young photographers. I'm not here to make any unwarranted claims about my work or experience, but at the end of four years of college, I have spent two years working as an intern for the Chief Photographer of the New York Mets, picked up numerous freelance clients while still in school including Getty Images and The New York Times, and am currently interning with Getty Images Sport in New York. I have learned a tremendous amount about shooting, but I've also learned something else: it's not just about the photos.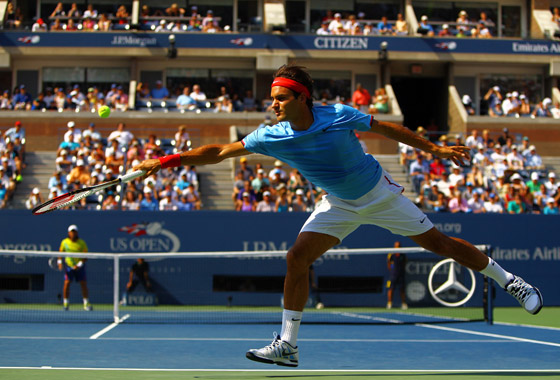 There will be some people that disagree with that, but I'm here to tell anyone that will listen that there is more to it than just the body of work you present to potential clients. I've organized a few things that I think can benefit any young photographers. Don't think that if you do these things your work can be subpar, far from it in fact, but doing these little things right will improve the way people see you.
–Be punctual. If you're on time, you're late. Show up early to everything.
–Look presentable. You are after all still a professional, and people take note on assignment.
–Be reachable. Return calls and e-mails promptly. If you miss an assignment because you didn't pick up the phone, you have only yourself to blame.
–Be respectful and know your place. Your student newspaper is in no position to boss anyone around (except maybe the yearbook.)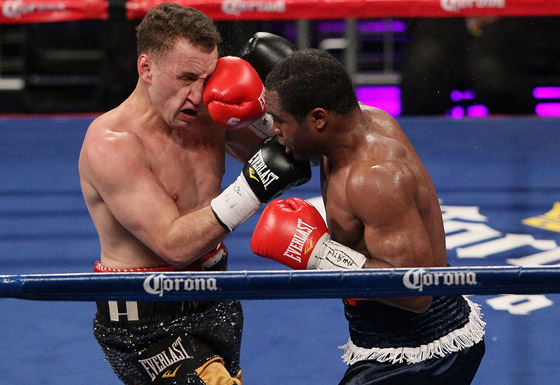 Beyond that, I would consider anything I've accomplished in photography so far as a product of networking. I hate that term though, because it makes it sound very calculating and quite honestly, fake. This is not what I'm talking about. I'm talking about building relationships and contacts, and hopefully actually making some friends along the way so you put yourself in the best possible position when job opportunities come along. It's impossible to put a value on a relationship, professional or personal, and you never know who is going to think of you for a job, and what that job might ultimately lead to.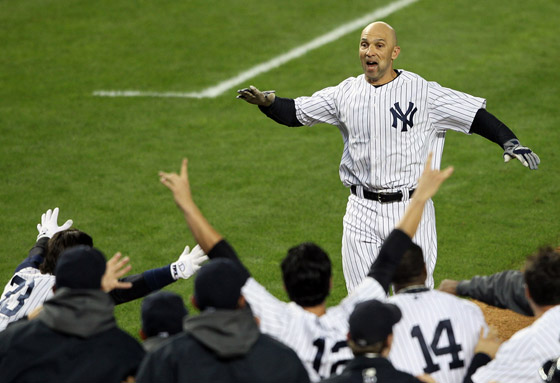 Part of improving is getting your work in front of as many people that you trust and respect as possible, which is why these relationships are also important. I've been very lucky in my career so far to have a group of professionals that I could call on with ideas, questions, or work to critique. Just having those people though is useless until you listen and implement what they tell you.
In the end, you should be able to deliver quality work, in a way that shows you care about your job and respect your clients. Being the whole package is important, from the top down. Being able to just shoot well is not enough; you need to be your own business and your own brand and constantly improving and growing in all areas.