The sense of being on track towards my dream is a very joyful and fulfilling feeling that will lead me to much greater experiences along the way.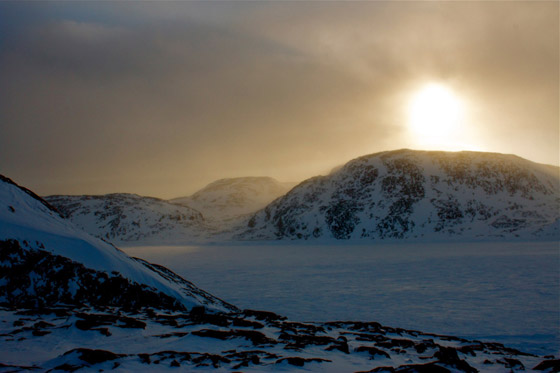 My love for film solidified itself just over 4 years ago when I was exposed to a movie/music video set in Los Angeles and experiencing the real deal. I enjoyed watching films as a kid, like any other. I watched films in a different context; although, examining the art of filmmaking seemed much more appealing to me. The variety of films I watched was very narrow, watching only Hollywood features. This tends to be the first type of movies you are exposed to as a child. Then high school happened. On my free time during my four years at high school, I would brainstorm different ideas for short films/music videos to further my experience in the field. I would direct, edit, and film all of my projects. All through high school I chose Communication Technology, a course with a very basic approach to filmmaking, as an elective. That course helped me broaden my prior knowledge in the technical aspects of film. These four year lead to my admittance in Film Studies at Fanshawe College.
I have completed just over two months at Fanshawe to this date. The experience so far has been incredible. Just what I was expecting. It is a two year program that offers all of the technical and theoretical aspects that are mandatory to know if pursing a career in the industry. My aspirations are to become a director. There's just something about creative vision and control that get my juices flowing. Along with two film courses (Theory & Technique) it's required to take a course in Humanities, Social Sciences, and WRIT (Writing course) as a Film major. The Film Studies course requires extensive hours with your head in the books, pen on the paper, and a creative collection of ideas; but, little to nothing will get in the way of my burning passion for film.
The content in the film courses touches on numerous aspects of film, such as editing, movement, acting, and photography. It also provides you with every theoretical aspect of film, such as the auteur theory, Italian Neorealism, and the glory days of Alfred Hitchcock, also dating back to 1895 when film was in its stone age. One thing this course does is expand your genre of film that you have become accustomed to growing up. You're shown films from the pioneer years; including the legend himself, Charlie Chaplin. As well as films by Akira Kurosawa and Federico Fellini and many others.
"In order to move forward, you must know where you're coming from" as my professor highlights. As it is my first year in this course, camera action is scarce; instead, countless essays communicating our thoughts to better understand film as a whole tends to be the main objective. I look forward to my remaining years at Fanshawe College and hope to convert the knowledge I've obtained to produce greater qualities of work as I embark on the road to success.