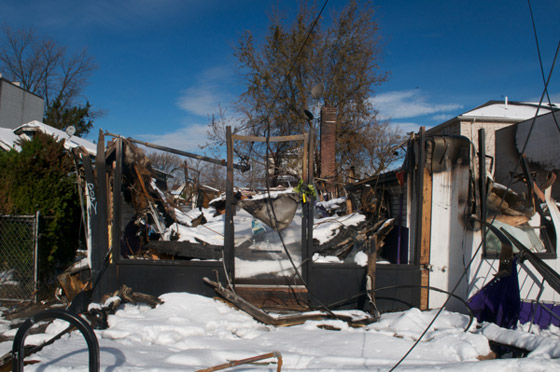 Puerto Rico-based travel photographer Eliud Echevarría took photos of the recovery of Hurricane Sandy for the Federal Emergency Management Agency.
Hurricane Sandy battered the mid-Atlantic region with powerful gusts and storm surges that cause epic flooding in the coastal communities of New Jersey, New York and Connecticut, knocking down trees and power lines and leaving more than eight million people – including large parts of Manhattan – in the rain-soaked dark. The mammoth storm packed maximum sustained winds of 80 mph. Those powerful winds, driving rain and storm surge are blamed for 98 deaths in the United States (although numbers still vary). The toll of the storm is staggering, including a rampaging fire that reduced more than 100 houses to ash in Breezy Point, Queens. New Jersey took the brunt, officials estimating that the state suffered many billions of dollars in property damage. Residents began the long, slow process of recovery.
See more photos on Eulid's blog.