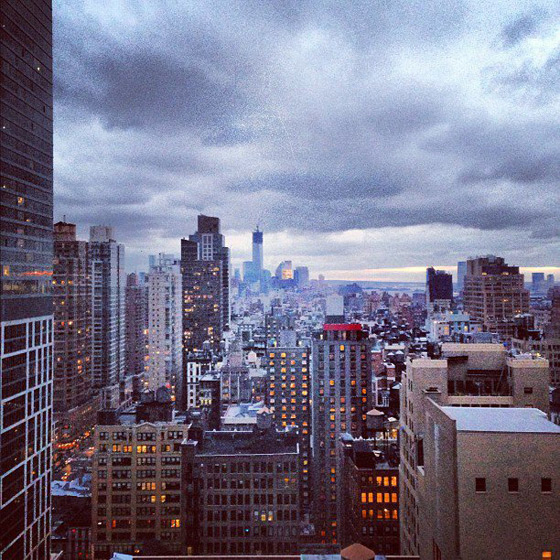 Photo Brigade contributor Michael Rubenstein recently posted a public offer to his personal Facebook page offering one of his prints in return for showing a $50+ donation receipt to victims of Hurricane Sandy. We at Photo Brigade think this is an extremely generous offer and commend Michael! Along with Rubenstein, we encourage you to make the same offer to your friends through social media. Feel free to copy/paste the text below and share with your friends, and let's help the victims as a community recover from the devastation.
*** DONATE TO SANDY VICTIMS GET A FREE PRINT FROM ME***

For everyone that isn't in New York (or is and is able to donate) the residents of Queens, Staten Island, Long Island and New Jersey that have been affected by Hurricane Sandy are going to need a lot of help recovering from this storm. As you've seen entire neighborhoods have been decimated, people are without electricity, heat and water and will be for a long time.

If you have the means to donate please do. The American Red Cross and several other agencies are taking donations. Once you've donated 50 dollars or more send me your receipt and I'll send you a print as soon as things have gotten back to normal (at least a month). Sound good? Pass this around. I hope that I'll be buried in print orders.

Thanks. NY and NJ need your help.

-michael

*** PLEASE REPOST ***
Michael, you're a good man, Charlie Brown!