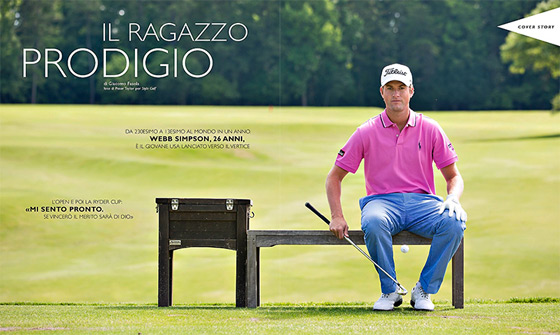 Charlotte, NC-based photographer Peter Taylor shot golfer Webb Simpson for a special issue of Italian magazine Style Milan.
Back in May, I got a call from an agency that I haven't done work for. They needed a photog in Charlotte and had found me through the Google, liked my work, and was it ok if they pitched me for a gig. I said sure, of course…who is the client, what is the shoot, etc, etc. The magazine was Style Milan from Milan, Italy, and it was a special issue called Style Golf. The shoot was a professional golfer.

It was a profile of professional golfer, Webb Simpson. Even though I am not a big golf fan, I had heard of Webb. He had a great run at the Wells Fargo Championship here in Charlotte. And he lives here in Charlotte. I thought this would be a great gig, something fun, and a chance to make some great photos. The shoot would be styled by Ralph Lauren, who are one used to be one of Webb's sponsors. Found out he just signed with Izod last month. At the last moment, I thought that this would make a good shoot to have a behind the scenes video made. I made a call to my friends Geoff and RC at La Storia Productions, and they were in!
Continue reading and see more photos on Peter's blog.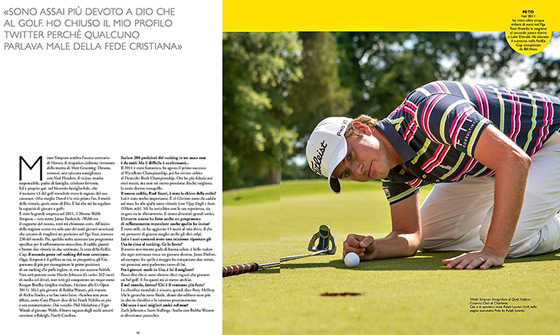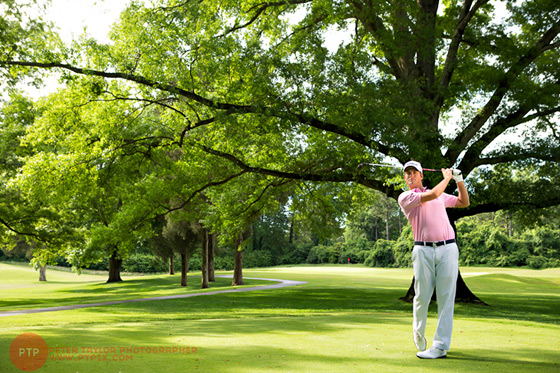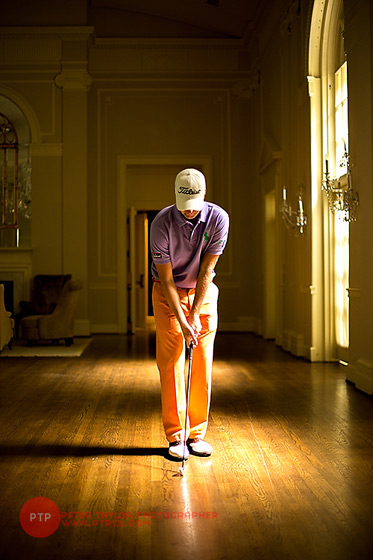 And here is the behind the scenes video by La Storia: