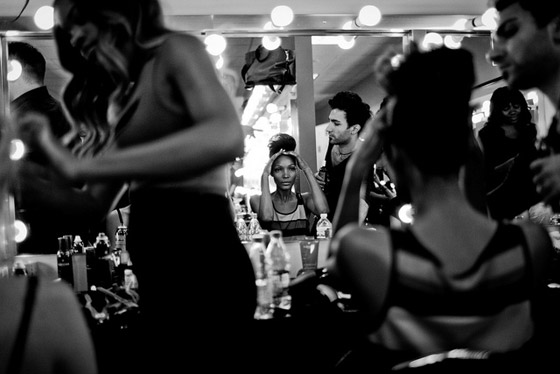 NYC-based freelance photographer Daniella Zalcman covered the New York Fashion Week for The Wall Street Journal.
This is a couple weeks late, but here are some outtakes from covering New York Fashion Week Spring 2013 for The Wall Street Journal. For the first time ever I spent most of the week outside the tents working on street fashion stories and trend pieces (more on that later) and contributing to the WSJ's very nifty live NYFW Instagram feed — here's a mix of images that didn't make it into the paper.
See more photos on Daniella's blog.