C.S. Muncy
is a freelance photojournalist based out of New York City with a client list that includes The New York Times, The Wall Street Journal, Newsday, The New York Daily News and The Village Voice. As a freelancer, he's covered such subjects as the BP Oil Spill, the fight for same-sex civil rights, the takeover of the state capitol in Madison, Wisconsin and Occupy Wall Street. A graduate of the Defense Information School, he enlisted in the United States Air Force in 2002 and is currently a photographer with the New York Air National Guard.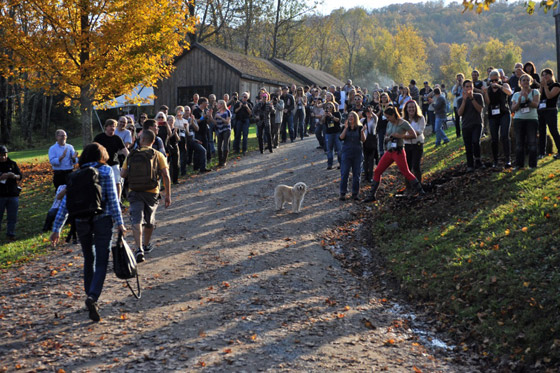 The first thing you notice when you step off the bus is the crowd at the top of the hill, just at the base of Eddie's farmhouse. Maybe a hundred people give or take; all clapping and cheering as the newly arrived EAW students start making their way toward them. Then you start noticing who's there- it's a "who's who" of photojournalism talent, history and technology. Quite literally it's the cream of the crop. As the sun hits them from behind and you start moving through them (receiving high-fives all along the way,) it's then that it starts to hit how important the next few days are going to be.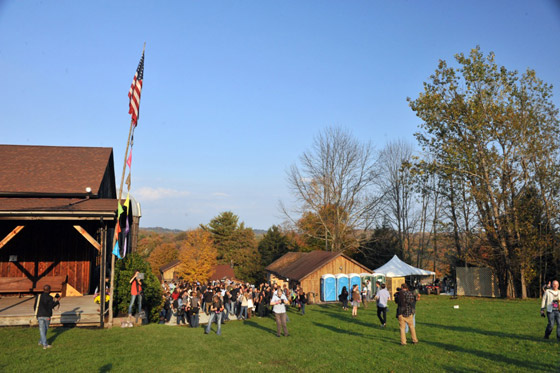 And it is. As a photographer, I can think of no better an experience or training than the Eddie Adams Workshop. It's four days of almost continuous work (I might have slept a total of eight hours throughout) with the best and most experienced editors and photographers, many who went through the workshop themselves.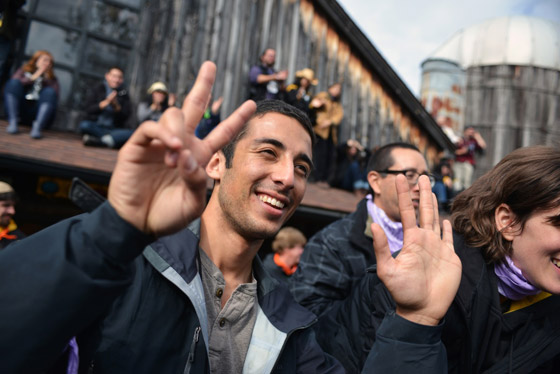 One of the first things you do is meet your team and team leaders. As a member of Team Turquoise, our team leaders were Santiago Lyon, Emilio Morenatti and Natan Dvir, who I was lucky enough to work with previously during the Empire State Building shooting. Aside from that, my fellow team members were themselves a wealth of unique talent and skills.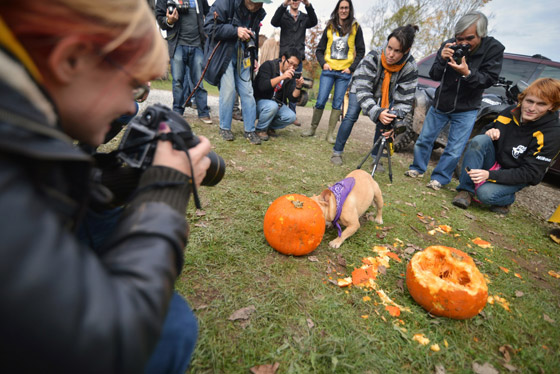 Following this, each student was assigned a story to cover in the neighboring town. During the weekend each student had two full days to work with the subjects of their story, following them for much of the day, then working with your team leaders to select and edit your photos.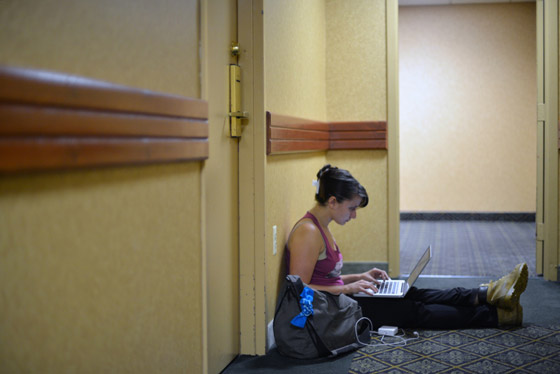 The editing process is thorough and intense. During the entire weekend you're not allowed to edit or delete any of your photos, which allows your editors to see what your process is. The stories you're assigned are also intentionally outside your comfort zone. Because my portfolio held photos from fires, protests, police actions and the military, I was assigned to photograph a quieter, more personal story involving a woman by the name of Sonja Hedlund. Sonja was an absolutely lovely woman who has hosted EAW students for over twenty years, and who is working to create a farmer's alliance to keep family owned farms in the area. I was lucky enough to photograph her as she worked her farm, met with various farmers around the area who she's trying to help, and to visit the rest of her town which is only recently recovering from a nasty storm and associated flooding.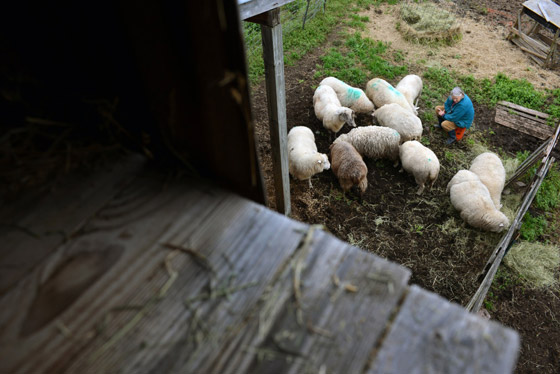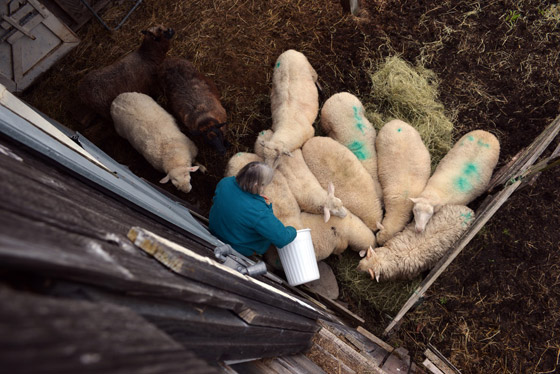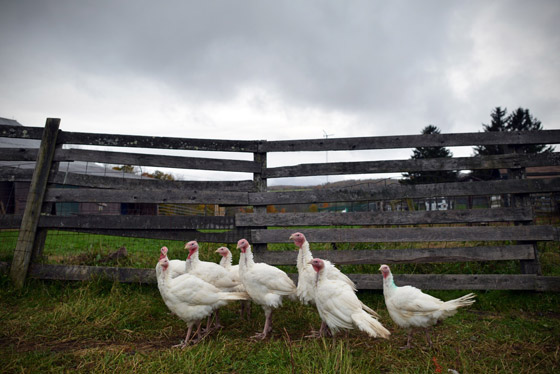 The advice I received from these sessions has already proven invaluable. I'm used to running and gunning it; trying to get as close to a scene as possible before getting pushed back. I've gotten so comfortable with this work tempo that I've started taking this same approach on other stories, including those the first day of photographing Sonja. After the first review I was told to take a breath and slow it down a notch. It was the photojournalist's equivalent of hyperventilating when I should have been meditating. The second day, after taking that advice to heart, I took my time and waited for the moment to come to me. While I shot far fewer photos than I normally would have, the resulting shots showed significant improvement.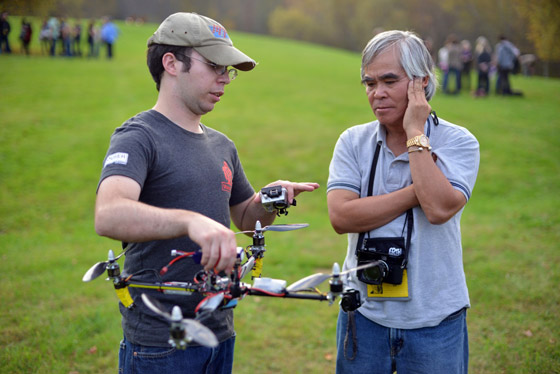 Other highlights include discussions with senior photojournalists and editors (including such luminaries as Nick Ut, Bill Eppridge and John Moore,) free use of new Nikon lenses and cameras, multiple portfolio reviews and at the end of the weekend a massive fireworks show and bonfire.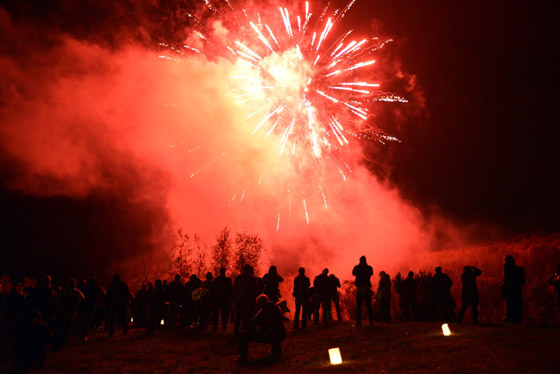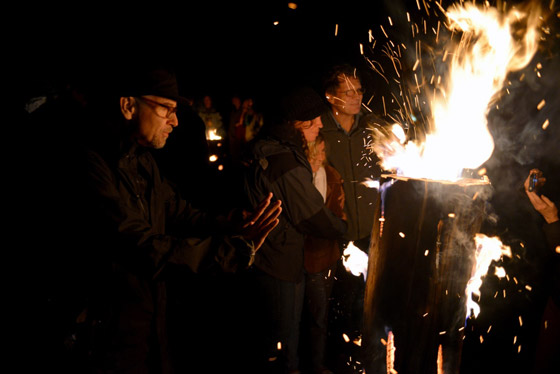 The lessons I've learned have already impacted my work as a photographer, and will likely continue to do. I was, for lack of any better description, absolutely blessed to be able to attend. I suggest that every photographer who hasn't already attended applies for the workshop next year.