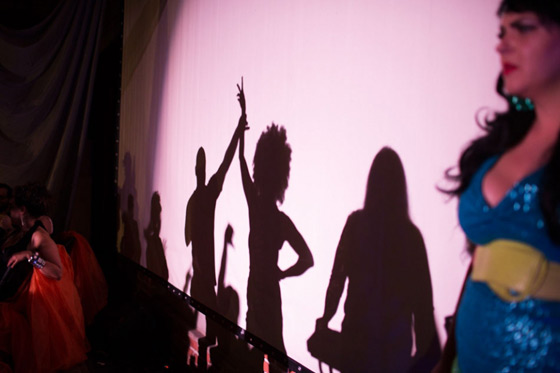 Portland, OR-based photographer Sol Neelman went to L.A. and shot an arm wrestling tournament that is equal parts sports and performance art.
Last time I went to LA, shit got SURREAL.

That's when I got my first taste of ladies arm wrestling Hollywood Style.

For better or worse, there are many things I will never forget, things I can't unsee.

I had many fond flashbacks to my time with Extreme Pencil Fighting up in Seattle. Same energy, same crassness, same wonderfulness.

To read more about my trip to LA, check out my article for Wired. To see more photos, keep on scrolling.

Weird Sports, holla.
See more photos on Sol's blog.