C.S. Muncy
is a freelance photojournalist based out of New York City with a client list that includes The New York Times, The Wall Street Journal, Newsday, The New York Daily News and The Village Voice. As a freelancer, he's covered such subjects as the BP Oil Spill, the fight for same-sex civil rights, the takeover of the state capitol in Madison, Wisconsin and Occupy Wall Street. A graduate of the Defense Information School, he enlisted in the United States Air Force in 2002 and is currently a photographer with the New York Air National Guard.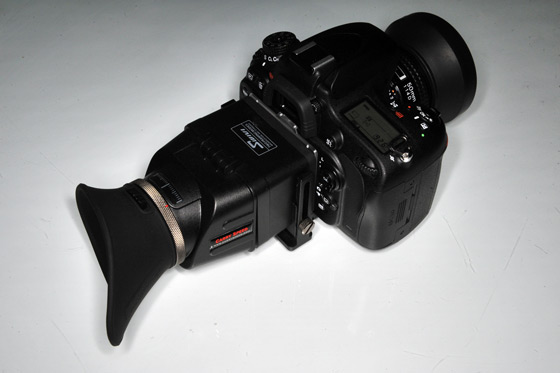 More than once I've written on The Photo Brigade about the virtues of sturdy gear. Gear that can take an unhealthy amount of abuse and get up for more. As a newcomer to working in multimedia and with multimedia accessories, I'm pleasantly surprised to say that the Carry Speed VF-3 Foldable Viewfinder satisfies those requirements. With a unique system of adjustable screws, the viewfinder can fit on almost any professional or consumer DSLR rig, including those with large bodies of battery grips. I tested a review model on a Nikon D600 and a Canon 5D Mark III and found that it fit both models easily and quickly. It also features a rubber edge facing inwards towards the camera, meaning that the heavy-duty ABS plastic won't scratch or crack the LCD. The 3x eyepiece comes with a variable diopter and iris-like rear-lens cover that easily opens and closes.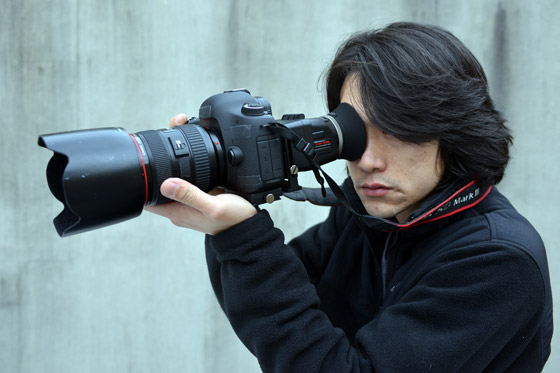 My only criticism would be about the difficulty in switching from shooting video through the VF-3 to still photos through the camera's optical viewfinder. It's not terribly difficult to remove it (the process involves unscrewing a single screw) but I'd prefer something that comes off a bit faster.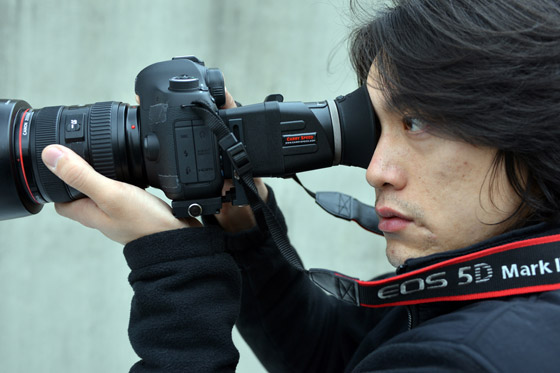 Too often I come across affordable (re: cheap) accessories coming out on the market that eventually -almost predictably- fail because of poor build quality or cheap parts. One can certainly find cheaper models out there, but none are as likely to hold up in the long term, or perform as well under rough conditions.