Hillary Ferguson
was born in Alliance, Ohio and was influenced at an early age in the area of photography by her late grandfather, Richard Summers. Watching him take photographs with his old manual camera influenced her to pursue photography as a young adult. She attended Ohio University, studying portraiture, fashion and still life photography. Hillary recalls one of the greatest experiences was her opportunity to learn from the talented Nicholas Eveleigh, a New York City photographer, during her summer internship. Hillary was awarded Outstanding Graduate at Ohio University's School of Visual Communication. Since then, she has lived in the Columbus, Ohio area and has worked as a photographer for Prism Marketing Communications and as a freelance assistant. She is currently enjoying working as a freelance photographer.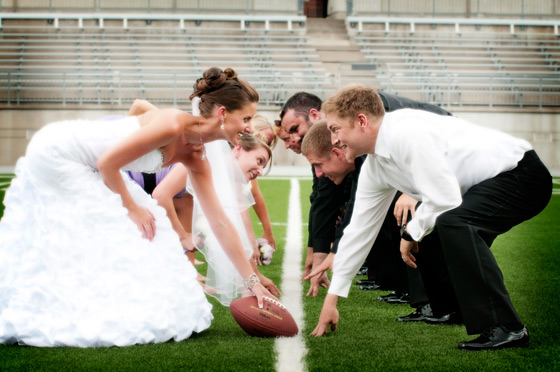 It's easy sometimes for those of us starting out in this field to become overwhelmed with all this business of, well, business. We look up to others we admire who seem to make it look so easy, landing clients, getting work, making money, and the feeling can almost border on discouraging. However, it should be comforting to keep in the back of our minds that even our heroes too started somewhere and their confidence and success was just as hard won as ours will be. Recently, Hillary Ferguson, a very good friend of mine and photographer who I've had the pleasure of assisting on more than one occasion, took some time to answer a handful of questions I had about how she got started and what it's been like to taste her first bites of success as a full time, freelance, wedding and portrait photographer.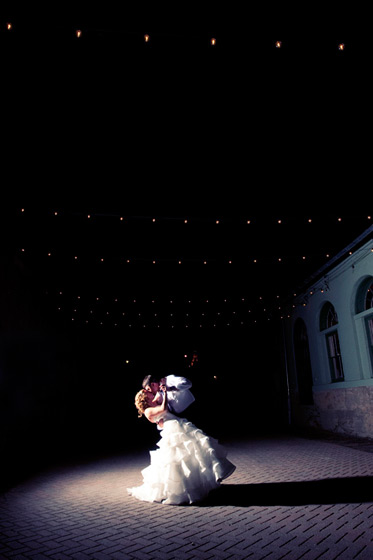 Hillary, as many of us do, has her first memories in photography rooted deep in childhood. For Ferguson it was of her grandfather diligently making photos at family functions with an old Olympus manual camera, the same one he would pass on to her when she reached high school. Naturally a love affair with the medium promptly ensued as she shot away at friends and pets, continuing on with independent study and a spot on the yearbook staff. "I loved being in the dark room." she remembers, "There was just something about watching the image come to life on paper that was so cool to me." When Ohio University Viscom professor, and neighborhood friend of her father's, Gary Kirksey paid a visit to her photography class her interest was sealed in seeing what could be next for her as a photographer. And, soon after, off Ferguson went to Athens to study Visual Communication at OU.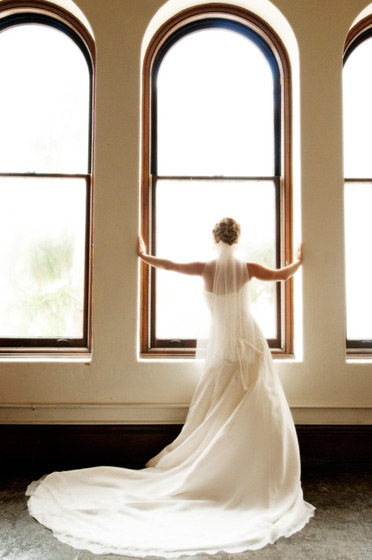 "I was so 'green'" Hillary remembered of a junior year internship with New York City based photographer Nicholas Eveleigh, "I was completely overwhelmed and scared coming from small town." Ferguson credits Eveleigh's patience just as much as his thoughtful assignments for how much knowledge she was able to take away from the experience. "I was clueless, really." She looked back, "He gave me assignments…such as filling a Roladex with business cards from anywhere and everywhere that would visually stimulate me photography wise. He also had me attend an exhibit once a week and then we'd sit down and talk about what I saw. Everyday after work and on the weekends, I jumped on the subway….not really knowing where I was going and just jumped off and walked around. I listened to my headphones a lot…and just explored. I came across a photo exhibit at Grand Central Station. I saw a particular black and white photo of an elderly woman (probably 100 years old) holding her baby grandchild…it was a really beautiful photo…and I don't know if it was whatever song was playing on my headphones, or the image itself, or the whole NYC experience and me being there so young with the world ahead of me, but it literally made me cry. That same photo is hanging in my house as a reminder of where I started on my journey."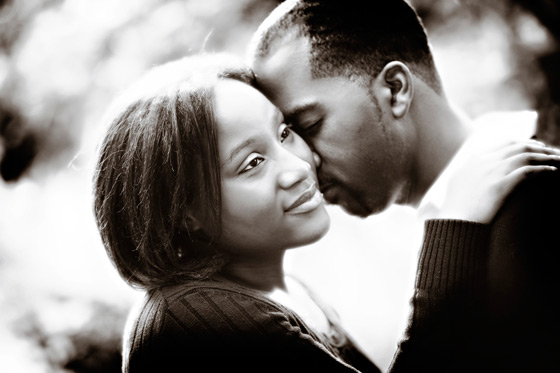 Graduating from Ohio University in 2002 Ferguson admitted to being a bit lost in the madness of the real world. A brief internship at Prism Marketing in Albany, NY provided her with some experience as their in-house photographer but still left her short of her dreams. "I knew that I loved photography, but I needed the money, experience, and confidence to get where I needed to be." Settling in Columbus, Ohio Hillary took a job at a local restaurant, serving and bartending while she prepared to make her big move to strike out on her own. As she looked back, "That restaurant was the foundation that built my business. It was a great place to network." Shooting occasional portraits for customers turned clients and a wedding for a co-worker started instilling confidence as well as the client base Hillary needed to keep growing. Still, Ferguson cites a trip to NYC to visit a former OU classmate and photographer, Donald Black, that gave her the final push to start her business. "I knew I couldn't bartend forever, and I just needed to get back to the big city and get inspired. Going out and shooting with him made me realize that I was more capable than ever of creating a business for myself. It was from that trip, that I really started putting myself out there. I starting booking jobs that I was too scared to shoot years earlier….and it built my confidence and put me where I am today."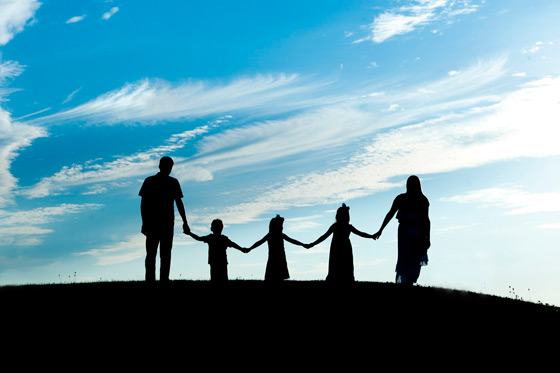 In August of 2011 Hillary quit her job at the restaurant and went into business for herself full time, but admits she wasn't, and still isn't, done learning. She reminds, "I think it took me a few years to figure out which forms of advertising and marketing worked best for me. It's expensive to get started. That's the big hurdle to get over. Building your business is a constant work in progress. You just have to invest wisely with each job you do. During the wedding season, time management is tough. I work a lot of long hours." When asked whether there was anything she wish she would have done differently in her career so far Ferguson simply remarked, "I was so terrified of not being good enough. I wasted years not shooting nearly enough because of that. I always worried that people would hate my photos or people would judge my work…Once I got over that and built up my confidence I really thrived and it feels great!" There are still hurdles for Hillary, like staying true to the value of her work while she watches her competitors practically give away theirs. Still things are looking up even if her success is relatively new found. She's now able to employ an assistant, and sometimes two, to work with her on wedding days and recently traveled to the Dominican Republic for her first destination wedding shoot. While Ferguson still looks forward to the opportunity to do celebrity portraits one day, she still finds a terrific amount of satisfaction in shooting weddings. "I think the beauty of weddings once you get past the incredible amount of work they are, is that you are spending such a happy day with people. I've cried (a good cry) at about half of my weddings because I'm so emotionally invested. It's really cool to be a part of that. I feel like I walk away with a special bond with a lot of my clients." At the end of the day though, if Hillary could leave one thing with those just starting out, "Don't be afraid to put yourself out there. You can't please everyone, but there will be tons of people who will love your photos. If you disappoint someone, learn and grow from it, it's not the end of the world."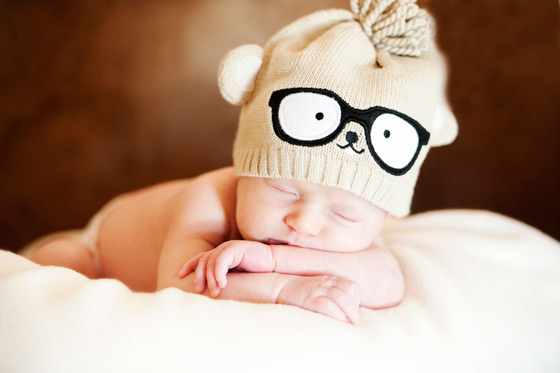 About the writer:
Born in Philadelphia and raised all over these United States Alex Federowicz currently resides in Columbus, Ohio while pursuing graduate studies in photojournalism at Ohio University. Never taking a moment of his time on this planet for granted, he covets his camera as a vehicle to understanding the subtleties and nuances of our human experience. Engaging the world in such an intimate discourse as photography is how Alex wishes to create a visual narrative that challenges our generation's perceptions of ourselves, will hold us responsible for our future and references where we came from to get here. In the meantime, however, he enjoys Irish whiskey, the smell of the ocean, his Kindle and the company of his fiance, Cassie, and their two small cats, Orson and Charlie.