C.S. Muncy
is a freelance photojournalist based out of New York City with a client list that includes The New York Times, The Wall Street Journal, Newsday, The New York Daily News and The Village Voice. As a freelancer, he's covered such subjects as the BP Oil Spill, the fight for same-sex civil rights, the takeover of the state capitol in Madison, Wisconsin and Occupy Wall Street. A graduate of the Defense Information School, he enlisted in the United States Air Force in 2002 and is currently a photographer with the New York Air National Guard.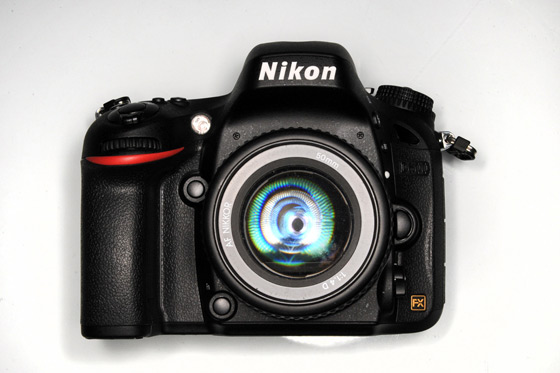 When the D800 was announced last year, I immediately began saving up for it. At three grand it was just at the edge of what I could afford, but I knew I needed a third body to replace my aging and abused D700. But as the release date for the D800 loomed closer and closer, I realized that, for my purposes, it really wasn't the camera I really needed. At a whopping 36 megapixels, I was going to burn through memory cards at a dangerous rate. The last thing I needed was to be working a fire or shooting and run out of shots ten minutes after arriving on the scene. On top of that, the individual image size would be too big to quickly and easily send in to my editors. Just as I was beginning to toy with the idea of buying a second D3, rumors of a new "prosumer" full frame Nikon began to hit the web. As details began to leak, I knew that this camera might be the one I'm looking for.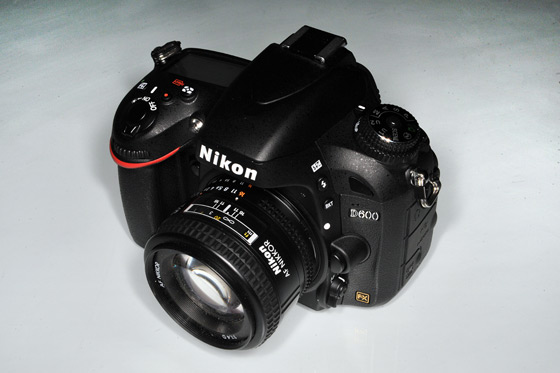 My D600 arrived earlier this week, and so far I've been very impressed. At just over two thousand dollars, it's almost a thousand dollars cheaper than the D800 while producing equally impressive images that are easier to edit and move. I haven't yet used it on the job, but the 1080p video looks sharp and smooth in medium to bright light. The record button is conveniently placed directly next to the shutter release, but is placed apart just enough to prevent accidentally triggering it.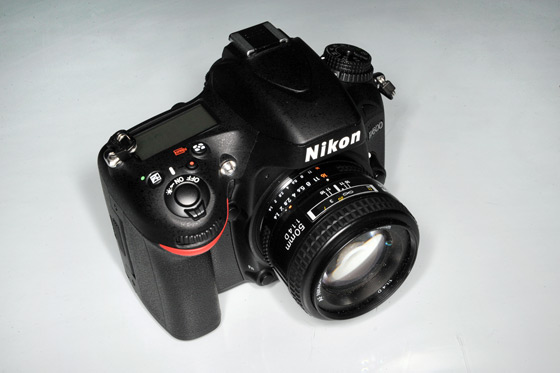 While not as fast as professional cameras like the D3, at five FPS it's still more than adequate for the types of work I do. I'm also very impressed by the high-ISO performance, which seems to be on par with the D800. This is extremely important to me, as I often work in environments where a flash is either not allowed or impractical. I also love that you can still use and meter with manual focus lenses, and that (unlike what early rumors on the camera predicted) Nikon did not limit this to only AF-S lenses.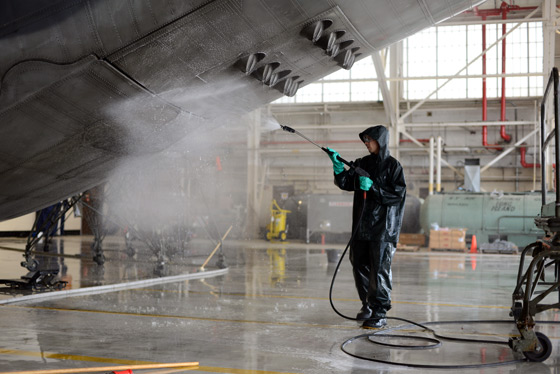 What don't I like? After shooting with the D700 and D3 for so many years, this camera feels somewhat small and relatively fragile in comparison. Of course, I knew this would be the case when I bought it,so that's not really much of a complaint. I wish Nikon had used a single CF card or CF/SD combo, instead of using dual SD slots. I'm also on the fence in regards to the new menu and button placement.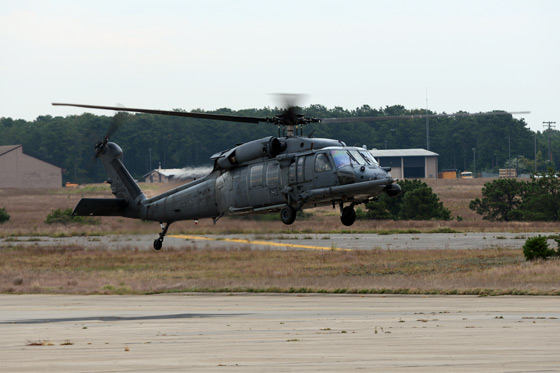 For working photojournalists, I have no problem recommending this camera. While it's not as sturdy or fast as more expensive models, it's still competitive and it produces high quality images and video at an affordable price. For serious amateurs and studio photographers, this camera's right up there with the D800.
Please help support The Photo Brigade by purchasing the gear reviewed in these posts by using our links! Thanks!