Chip Litherland
is a self-diagnosed color addict. Pretty much sums it up. He is also an award-winning photographer based in Florida, with over a decade of experience working in photojournalism. He is a regular contributor to The New York Times, The Wall Street Journal, and ESPN the Magazine, and his work has appeared in TIME, The Washington Post, The New York Times Magazine, Newsweek, among others. His work has been recognized by Pictures of the Year International, Best of Photojournalism, Atlanta Photojournalism Seminar, Southern Short Course, and the National Press Photographer's Association. Since his departure form newspapers, he has been tackling the marketing, advertising, travel, and
wedding world
with the same passion as his editorial work. His newest venture is
FOCUSED
, a project challenging 200 photojournalists, including 30+ Pulitzer prize winners, around the globe to using only one click of the shutter on a single roll of film to create one compelling and lasting frame. Chip is married to his lovely wife, Elaine, and they have two beautiful daughters together. He is on a 12-step-program to break the cycle of addiction to random gratuitousness in his work, filling rectangles with extremely anal, over-saturated compositions, and consuming his weight in Chipotle burritos.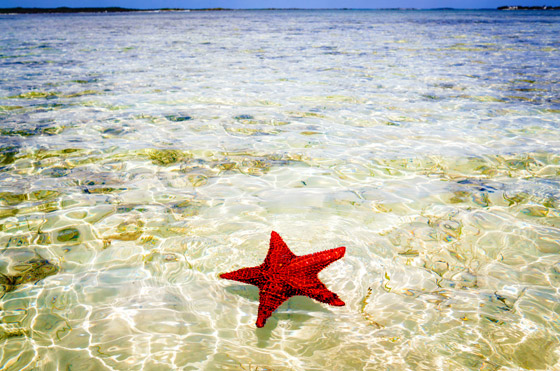 Sometimes bigger isn't better.
I'm traveling a lot these days. Between commercial work, editorial, and weddings I find myself in random cities and countries a lot lately often wandering streets unknown with no direction and a curious eye. It's absolutely the best part of being a photographer. What I don't have is a camera that I want to carry around all the time besides my iPhone, which is wonderful, but I'd love in certain situations to carry around something small like a point-and-shoot but with a bit more control and functionality.
Enter the Leica X2.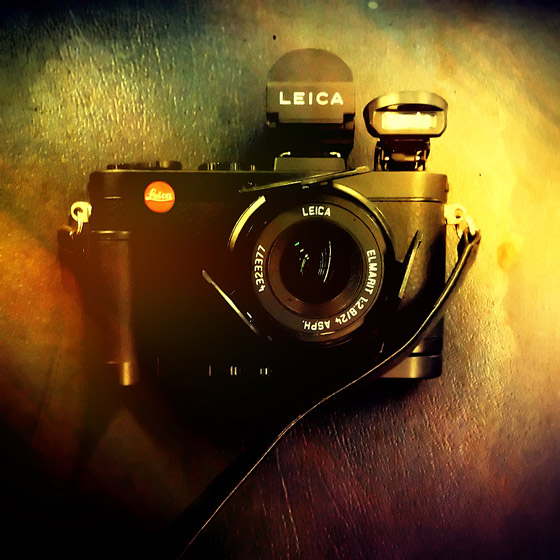 I've used Leica's before off and on for years when I can, but the price point is a little high (albeit the quality is off the charts) for me to start investing in that gear rather than my workhorse DSLR's. Those cameras pay my mortgage, make the wife happy, and feed my kids. The Leica X2 is something like a mistress. We're going to be sharing a lot of time together.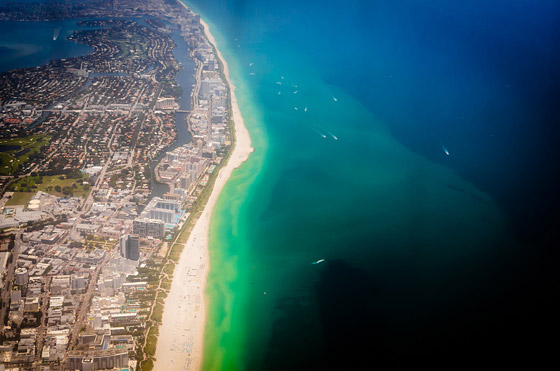 At an entry price point of $1995, it's definitely at the high end of small cameras, but this camera is totally worth every penny I'm going to break into my piggy bank for. The fine folks at Photo Brigade and Dale Photo & Digital sent me one to play with, and I decided to pack her up for a week-long trip of shoots in Saint Martin and Harbour Island in The Bahamas.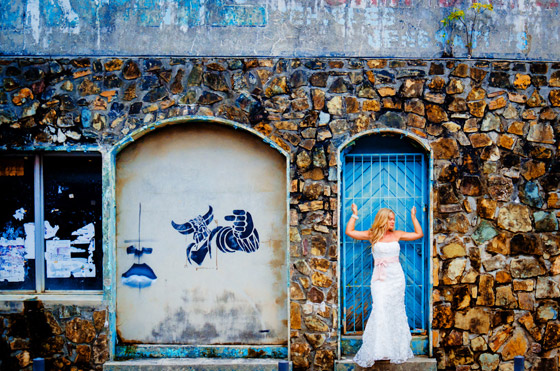 My first impression? The camera is beautiful. That's it. It comes in both silver and black and both models really scream the Leica brand. Moreover, it's light, easy to use, and fun right out of the box. There was literally no real time needed in acquainting myself with it. I literally pulled it out for the first time and was able to start taking nice frames on a water taxi taking me to Harbour Island for my first day with it. The best part is finally having a small camera like this I have full control over on manual, which is the only way I ever shoot. It weighs next to nothing at 11.2 oz was great to just wrap around my shoulder and go.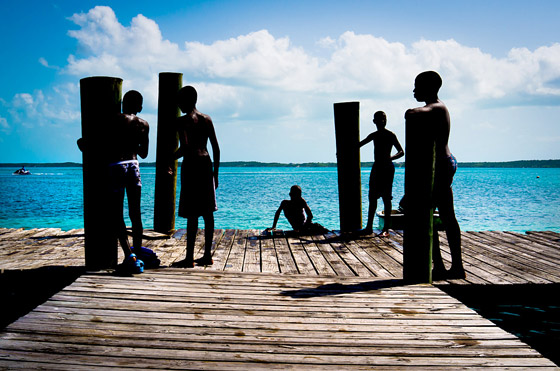 Its accessories are awesome, although they will up your investment. The Leica X2 EVF2 Viewfinder is almost necessary and I don't think I will be able to pull the trigger without it. I don't like to shoot on live-view mode, so the viewfinder is welcome addition, albeit at a 1/4 of the price of the camera. The electronic viewfinder never left the top of my camera, and with the 90 degree rotation, it was great for street shooting. I walked around like I was carrying around a twin-lens and people were disarmed and had no idea I was making pictures. It allows for sharper focus, and the rule-of-thirds grid helped keep my compositions completely anal.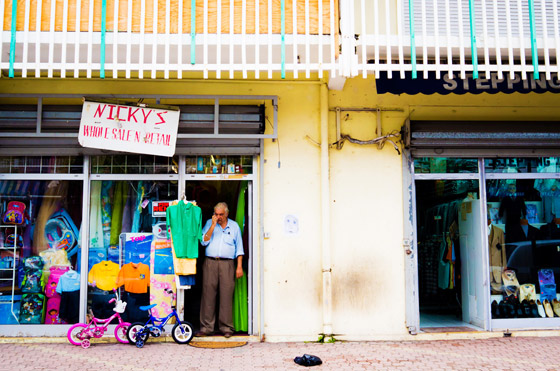 The other accessory I was sent was the Leica Hand Grip, which is essentially a hunk of metal to make the body of camera fit more snug in your grip. Not much else to write, except I'll be getting it because my man hands needed something else to make it feel a little better as I walk hand-in-hand with her.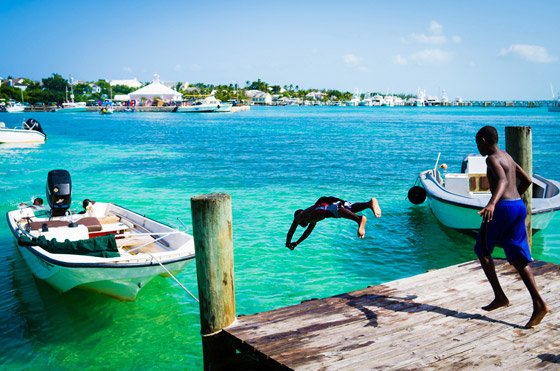 Shooting with the Leica X2 is just pure fun. Metering is accurate and you are able to preview the exposure before firing, which is a nice touch. Autofocus is fast enough and never had any frames that were ruined by relying on it. I tried some manual focusing (which I wanted to do from the bottom of the lens in true rangefinder mode), which is great to have in certain situations. The digital preview for the autofocus is a little tough to read, but with the viewfinder accessory it was a breeze. I was anticipating shutter lag to be an issue, but I was able to snag shots of children jumping off the docks at the exact moment I wanted without any shutter delay at all…and it is absolutely silent. That last part is a huge bonus.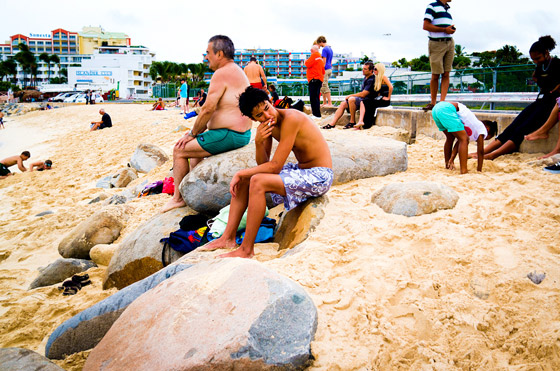 The built in flash pops out of the top of the camera like a little probe droid from Empire Strikes Back. Albeit clever and slick, I have a feeling I'll break it off. I gaffer taped it down. I don't use strobe anyway. The ISO range on the X2 is solid and it performs well in low light.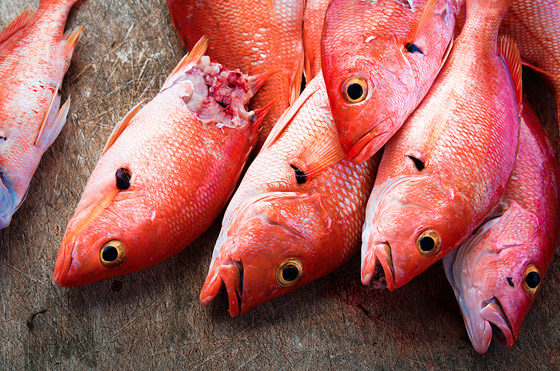 On my DSLR I walk around with a 24mm most of the time anyway, and the 24mm f/2.8 Elmarit ASPH lens felt right at home. Combine that with a 16.1 Megapixel on the CMOS Sensor and you have the right ingredients for great files. The real test came when I pulled them into Lightroom, and I was nothing but pleased. With very minor post, I was able to punch them up without much effort. My work is color-centric, so I was happy to be able to bring the files into my world of color porn. The information retained in the RAW files (opened at around 46 MB 4928×3264 px) was extraordinary across the board from shadows to highlights. Every file was tack sharp and was really impressed with the rectangles this little beauty of a camera was able to produce.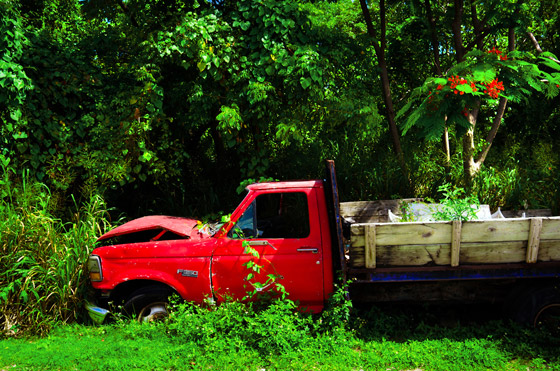 Overall? I didn't want to send it back. I'm fully convinced that this review was just a ploy for me to buy a camera, and they got me hook, line, and sinker. The X2 is everything Leica advertised. It definitely gives me what I needed in size/weight, discretion, and quality.
The X2 is just a fun, little lady to have around on my hip in my world travels.
Pure happiness.