Seth Lowe
is an editorial and lifestyle photographer from Chicago, IL.  He attended Columbia College in Chicago for photography, and has since traveled much of the country shooting both client and personal work. His loves photographing 'everyday people' and scenes from real life. When not working on a photo project, you will find Seth cruising the streets on his bike, or enjoying a cup of black coffee and people watching.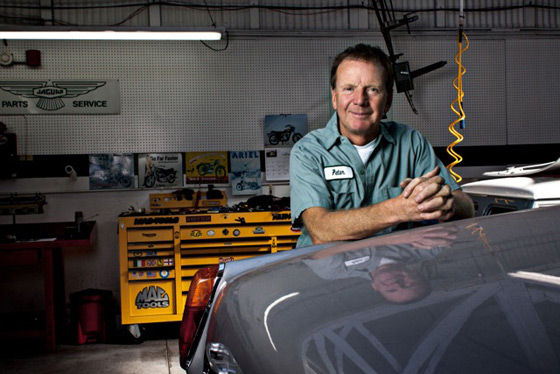 Growing up my family owned a small construction company, and as a child I remember being very proud of my father for doing his own thing, and not just working a regular 9-5 job. It was very much a family thing, as the failures and success' of the business very much impacted our personal lives. I loved that my Dad's office was in our home so I could see him throughout the day, and was often able to go on the job site with him and participate in various projects he was working on. This past experience has been the driving force behind my personal project called Entrepreneurs.
Early last winter I befriended a man named Jon, who along with his friend Shawn, had recently opened a local bike store called Flanders in Central California. While working on my bike, Jon began telling me how much they had both sacrificed in order to raise enough capital to open their own business, but the end result of having their own shop was totally worth it. Hearing them talk about the excitements and risks involved with following their hearts, and seeing their vision come true is what inspired my personal project called Entrepreneurs. A few days later I approached them about my ideas for a photo project focused on small business owners, and using them as the first subjects. After making those first few portraits at Flanders, I knew that it was a subject matter I needed to continue exploring and photographing.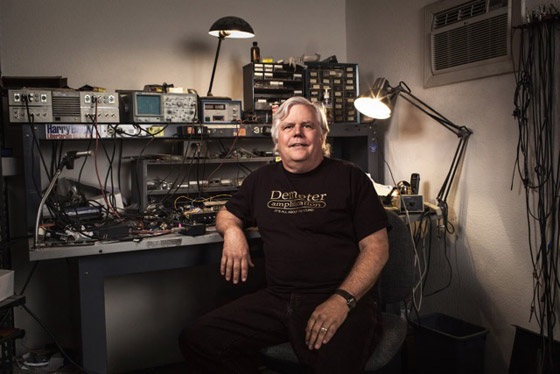 Over the next few weeks I began seeking out new subjects and stories for my project, and shot a few for images for the project at other local businesses. Using a combination of online research, walking into stores and talking to people, and word of mouth, the project slowly began coming together. In the beginning it was hard to explain the project to people without a lot of examples to share with them. Some just weren't interested in being a part of it, others thought I was trying to sell them something or was a scam artist of some type. Despite some early resistance, a lot of people thought it was a really cool idea, and were glad to be a part of the project.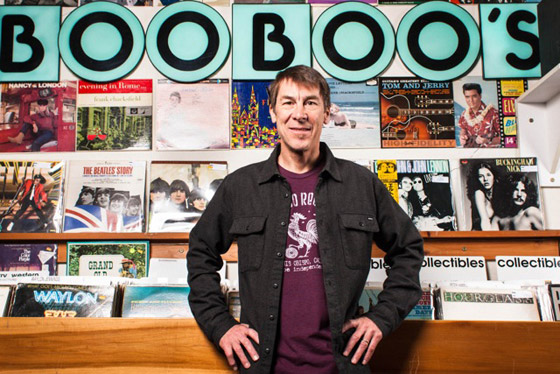 This project has taught me a lot about myself both as an individual, and photographer. My father passed when I was in high school, and in many ways this has project has provided a lot of closure in that, and been a very positive way for me to honor his life, passion, and memory.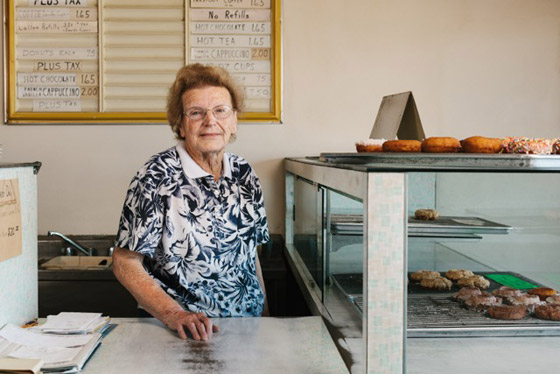 As a photographer is has pushed me in ways I never imagined. From simply learning how to approach people with the concept, and communicate my vision clearly, to learning how to connect and work with subjects from a variety of social and cultural backgrounds, to age demographics. There have been people that have welcomed me excitedly and given up an hour or two of their day, and others that took some 'arm twisting', and gave me 10 minutes between appointments. Some locations I had the chance to scout out a little bit, and walked in knowing exactly what and how I was going to shoot, and others I had to hope for the best when I got there and make the best of a situation. I have also worked without any assistants or anything on most of the shoots, so managing all of the lighting, production, and gear on top of actually taking the photos has really pushed me to be a better multitasker and more efficient shooter as a whole. To date, I have photographed around two dozen people for the project, and currently have a few more in the pipeline as I am writing this. I plan on shooting about a dozen or so more to complete the project, and will probably be creating a book of the images when I am done. Aside from the personal fulfillment, this project has opened some great doors for me to work on some fun editorial and commercial gigs in the area that probably wouldn't have happened otherwise.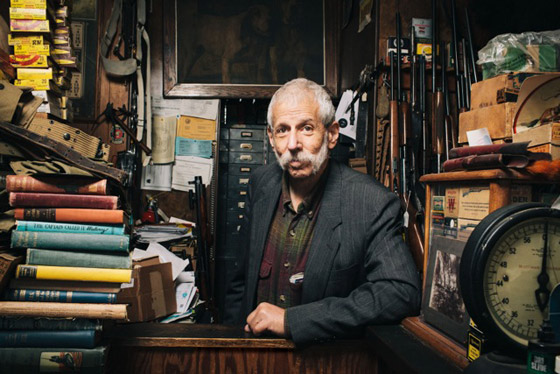 I would highly encourage anyone to spend a decent amount of time on good personal project. Take your time developing some goals to it, and don't try to force something that you don't resonate with personally or creatively. I am already starting to develop another couple of projects to step into as this one gets finished up, and can't wait to get started on it.