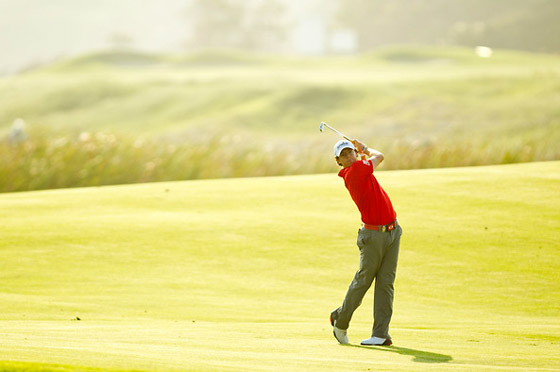 Austin, TX-based photographer Darren Carroll covered the 2012 PGA Championship.
Between Rory McIlroy winning, Tiger Woods imploding on the weekend (again), and getting a special dispensation from the office to shoot an entire day with nothing but an iPhone, looking back on my 30 favorite shots from the 2012 PGA Championship is almost enough to erase the memory of spending 3 hours a day on a bus getting to and from the course. Almost…
See more photos on Darren's blog.